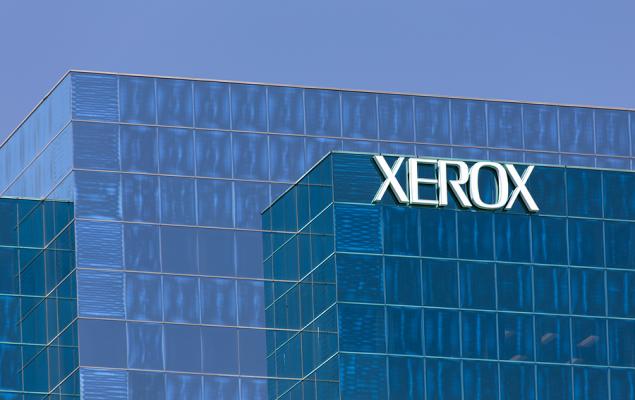 Xerox Holdings Corporation (XRX – Free Report) recently announced that it has completed its acquisition of Competitive Computing (C2), an IT services company.
C2 has been serving Vermont, New England and other US customers for over 28 years.
C2 will join the Xerox IT Services team. The combined entity is expected to offer enhanced IT and business services for its growing customer base, create significant employee growth opportunities and continue to expand in the Vermont community.
Joanne Collins Smee, Chief Commercial, SMB and Channels Officer at Xerox, said: "We are focused on expanding the reach of Xerox IT services to provide our customers with automation, digitization and security to lower operating costs, increase reliability and improve productivity." She added, "C2's capabilities and scale will help accelerate our growth and create new avenues to support growth for small and medium-sized businesses."
With the global IT services market valued at more than $350 billion a year, the latest deal appears to be a strategic move by Xerox to expand its IT services business. As the company accelerates its foray into the market, it may have to shut down with people like Service now (NOW – free report), EPAM systems (EPAM – free report) and CDW Corporation (CDW – free report).
Xerox previously acquired ITEC Connect, a UK-based IT services company, and Digitex, a Canada-based IT service provider, in March 2020.