Commenters were divided after a woman claimed she called the police to report her car missing after her husband took it to a wedding, resulting in his arrest.
The anonymous woman, known as u/us5347751, posted about the incident in Reddit's popular "Am I The A**hole" forum where it received over 22,000 upvotes and 2,500 comments. The post can be found here.
According to data published by Statistica, there are on average 1.8 cars in each American household. It is estimated that 33 percent of American households have one vehicle while nine percent have no vehicle.
In the post titled "AITA? I reported my car missing after my husband took it to attend his brother's wedding," the original poster (OP) said her husband, 35, sold his car to help pay for his brother's wedding.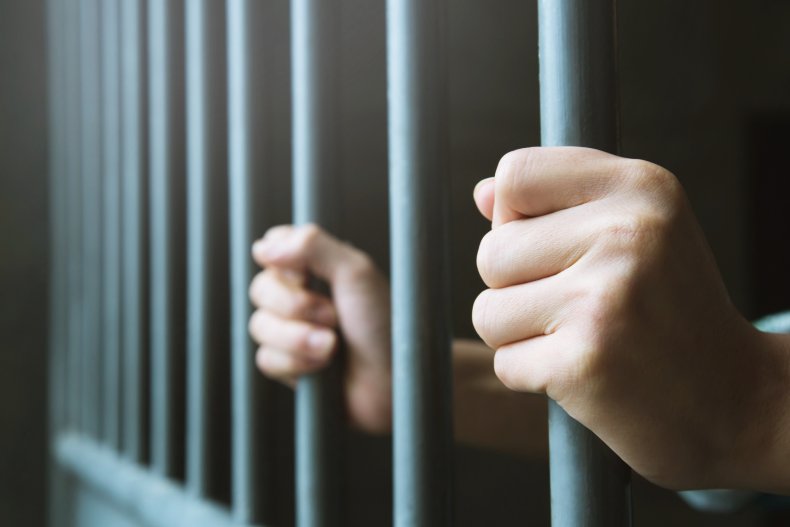 OP said she had no say in the matter, but that at first, it didn't affect her because she had her own car. But her husband soon began complaining about his commute to work and often asked to borrow OP's car.
"But I stood firm and put a boundary, making him understand that my car will never be driven by him (one of the reasons why is because of how bad his driving is)," the post read.
Recently, OP's husband asked if he could drive her car to his brother's out-of-town wedding, but she refused, adding that she was not invited.
She said he "threw a fit" and called her unreasonable for making him take public transportation, but she said it wasn't her problem.
"The day that he was supposed to travel out of town I woke at 10am and couldn't find my car key," the post read. "I went outside and couldn't find my car either. I was beyond pissed. I called him and like I expected, he took it and was on his way to the other town."
OP told her husband that he did not have her permission to take the car for five days and that if he didn't return the car, she would call the cops and report the vehicle missing.
"His response was 'you wouldn't dare do it cause you know what would happen,'" the post read. "I hung up on him then immediately called the police and told them about my situation."
She clarified that she did not tell them her husband took the car and just reported it missing. Two hours later she received a call from her husband saying he was being held at their local police station.
When she arrived, she said her husband "made a scene" and told her she was acting out of "spite" because she wasn't invited to the wedding. She left the police station and took the car while her husband stayed until the evening.
"He called me vindictive, bitter and a lunatic to call the police on him and try to accuse him of stealing my car," the post read. "He had to leave the same day to be able to be there with his family and decided to extend his stay and he still hasn't gotten back yet. Right now his mom and brother are blasting me for what happened and calling me spiteful."
'Am I The A**hole?' Redditor Reactions
More than 2,500 users commented on the post, many supporting OP's decision and others saying everyone was wrong in the situation.
"I get the feeling that there is a lot more going on here. Your husband sold his car to help pay for his brother's wedding? Even though he needed it to commute?" one user commented. "AND he paid for his brother's wedding, even though you, his wife were not invited to it? I'm sorry, but what kind of marriage is this?"
"ESH. Your car is completely off limits? He took the car for 5 days anyways? So you called the f**king cops on him?" one user commented. "You both suck. You might be married but you don't sound like life partners."
"Lady, you need to file for divorce immediately. This relationship is toxic and your husband is a massive idiotic a**hole," another commented.
"Your husband is the AH for his entitled attitude and his refusal to take responsibility," another user wrote. "You're the AH for deciding to escalate this well beyond what was necessary, for intentionally lying by omission to police to make it worse, and for somehow not understanding why that was 100% wrong."
"Have either of you heard of car rental?" another suggested.
Newsweek reached out to u/us5347751 for comment.
In another viral "Am I The A**hole" post, a man was supported for threatening to call the cops on his son's stepdad after he drove his son's car without permission.
Another woman went viral online after involving the authorities when her fiancé took her car to a party without asking first.
Earlier this year, a woman was praised for leaving her boyfriend and his daughter at a rental car company more than 800 miles away from home.