Welcome to our Windows News Recap, where we go over the top stories from the past week in the world of Microsoft's flagship operating system.
Surface Laptop Studio gets Voice Clarity feature later in April
Later this month, the Surface Laptop Studio is getting a new feature called Voice Clarity. Using the device's built-in studio microphones, it will remove echoes and background noise from Teams calls, helping you be heard more clearly.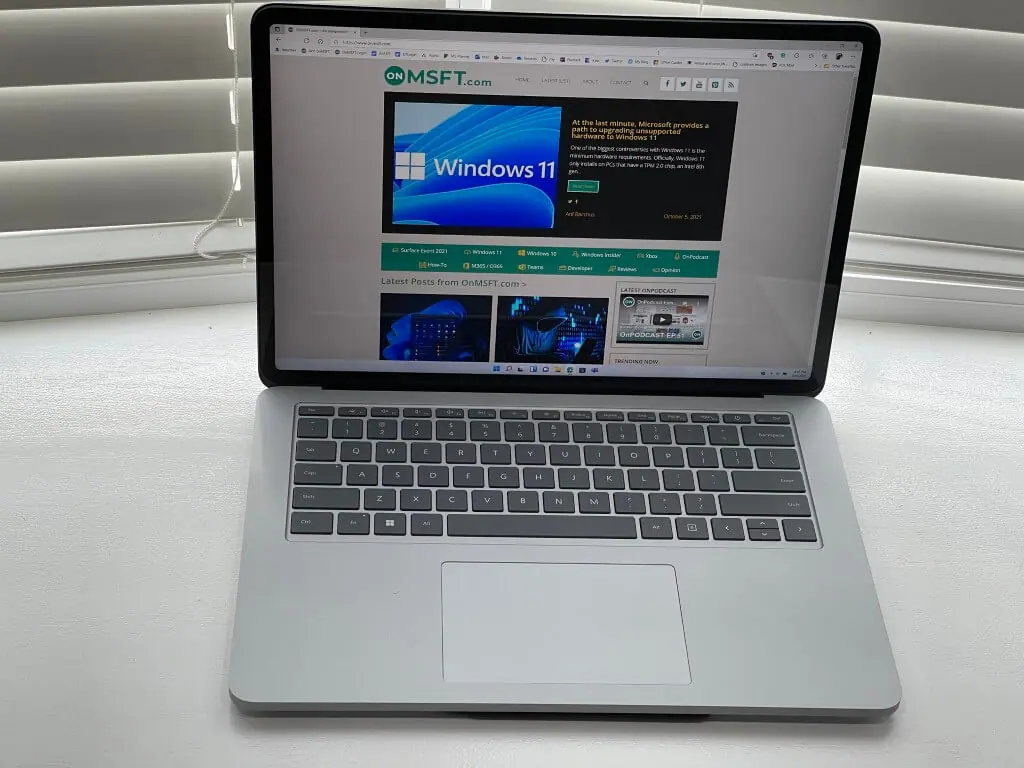 The Microsoft Update Catalog is secure with an HTTPS connection
It might seem a bit odd that it doesn't already use HTTPS, but the Microsoft Update Catalog now delivers updates, drivers, and other files using a secure HTTPS connection, as opposed to HTTP .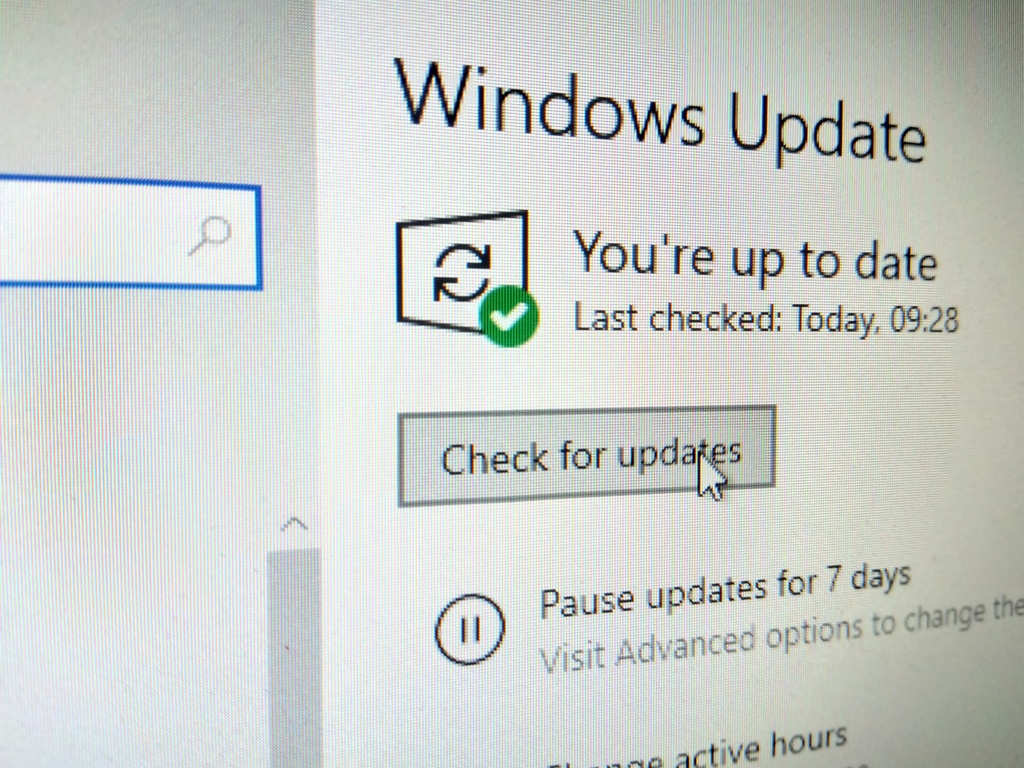 Microsoft promotes Windows 11, more security improvements, terminal manager
At its Future of Hybrid Work event, Microsoft spent a lot of time promoting Windows 11, with a focus on security improvements and new features. A range of Windows 11 security enhancements have been promoted including Microsoft Pluto Security Chip, enabling HVCI by default on a wider set of devices, Smart App Control, Credential Guard enabled by default for Windows 11 Enterprise, Personal Data Encryption and Config Lock.
It's all for this week. We'll be back next week with more Windows news.
Share this post: