Welcome to our Windows News Recap, where we go over the top stories from the past week in the world of Microsoft's flagship operating system.
Mozilla thinks "more can be done" following Windows 11 default browser change
While Microsoft has adjusted its stance on default browser settings in Windows 11, Mozilla isn't convinced it's going far enough, saying "more can be done", noting in particular that it believes the number steps to change the default browser should be reduced.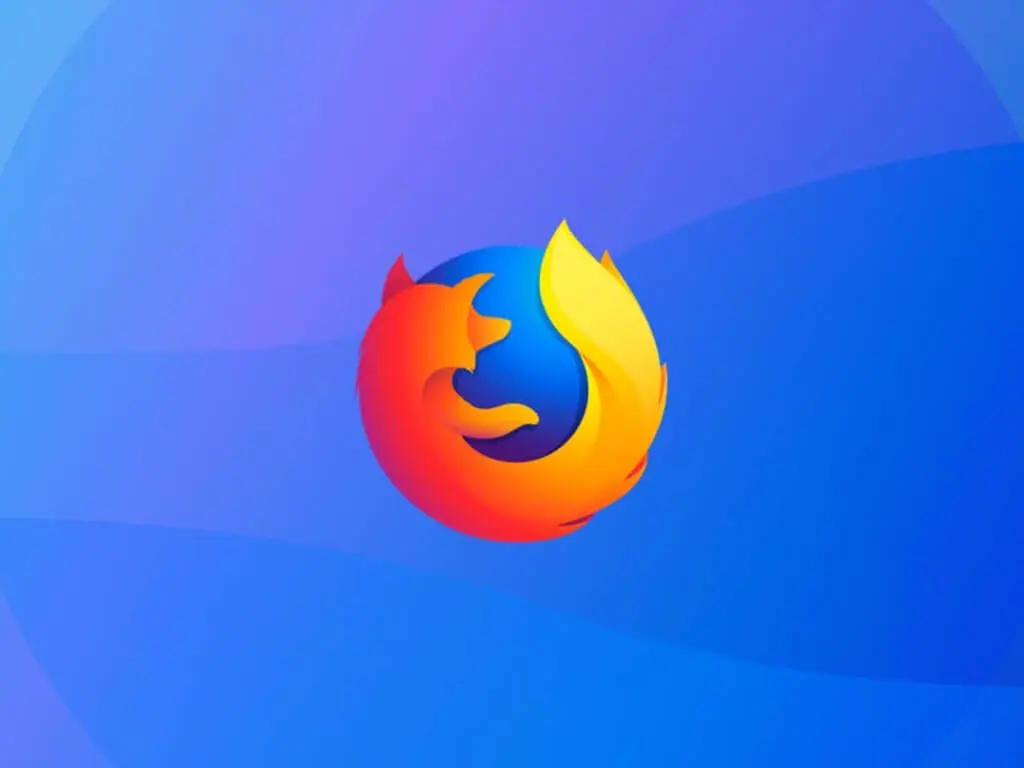 Microsoft rebrands Your Phone as Phone Link, redesigning the app
Microsoft's solution for linking your phone and PC, Your Phone, is renamed Phone Link. With the name change also comes a new look.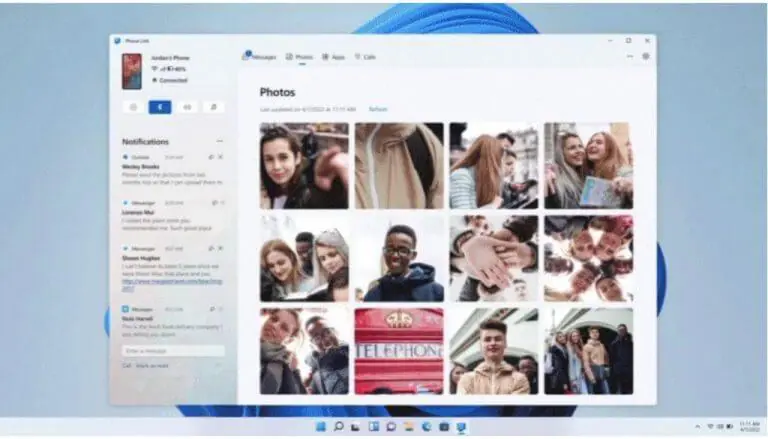 Windows security gets even better with a new feature that protects against malicious drivers
A new option has been added to the built-in Windows Security feature. The new option provides protection against vulnerable conductors.
New Windows Security option: Enable a more aggressive blocklist that includes vulnerable drivers pic.twitter.com/n3b2GzAWHA

— David Weston (DWIZZZLE) (@dwizzzleMSFT) March 27, 2022
It's all for this week. We'll be back next week with more Windows news.
Share this post: