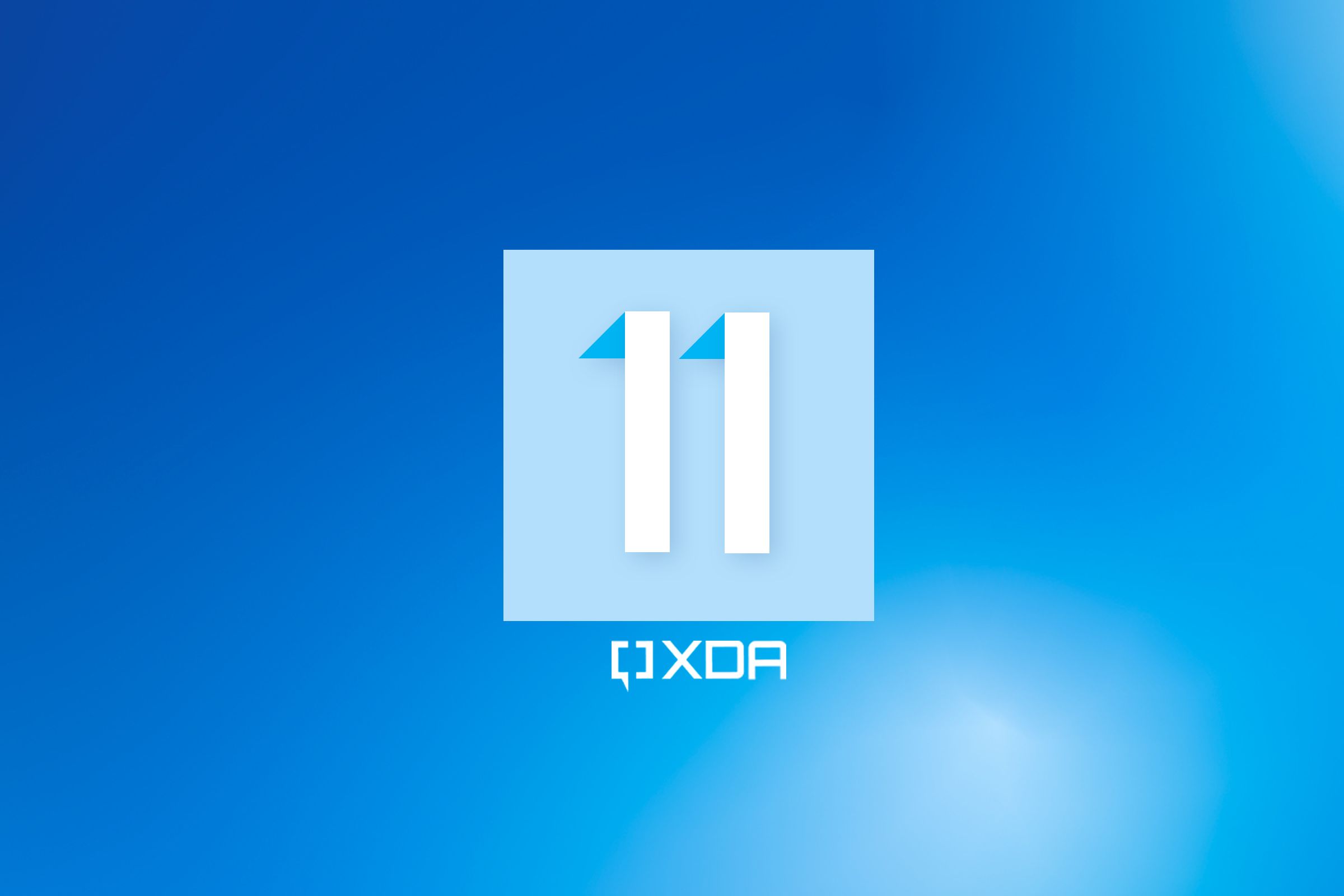 The newest Windows 11 beta build gives you more cloud storage settings and removes sign-in requirements for Widgets.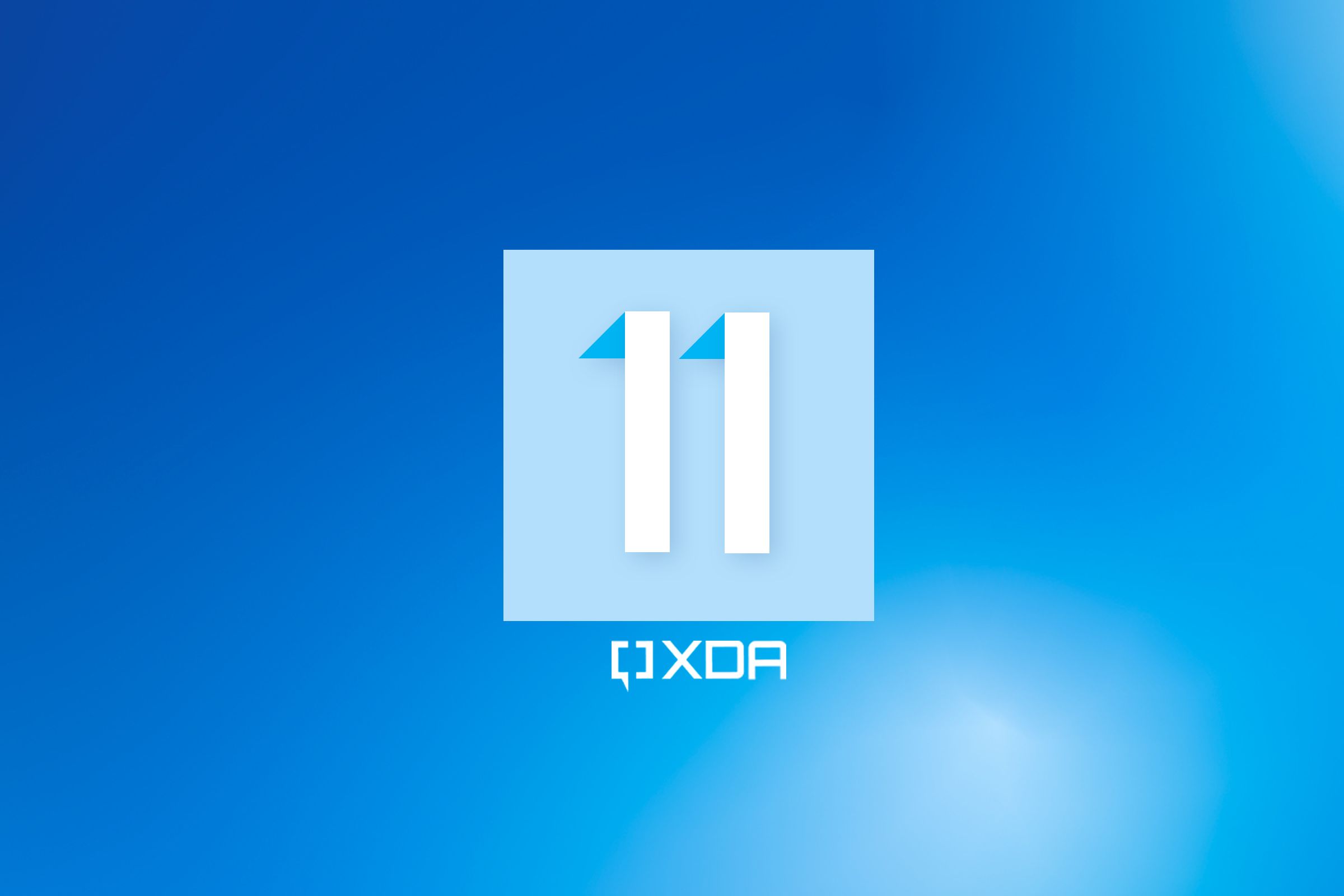 We're at the tail-end of the week, which means it's time for new Windows 11 builds. Just released are two fresh beta versions of Windows 11. There's build 22623.1180 for those with new features rolling out and build 22621.1180 for those with new features off by default. Both of these builds bring a new settings page for cloud storage and improvements for widgets. There's also a new Troubleshoot network issues page in build 22623.1180.
Starting with what's changed in both builds 22621.1180 & 22623.1180, there are the new features. Now, in the settings app, you should see new visuals for how much OneDrive storage you're using. Microsoft added a new consolidated cloud storage bar that shows your storage usage for each product and notifies you if you're running low on storage. The bar also includes outlook attachment data. In addition to that, Microsoft has removed the sign-in requirement for widgets in these builds. You can see the weather, pin widgets, and see the feed without a Microsoft Account. Check out the visuals for both of these below.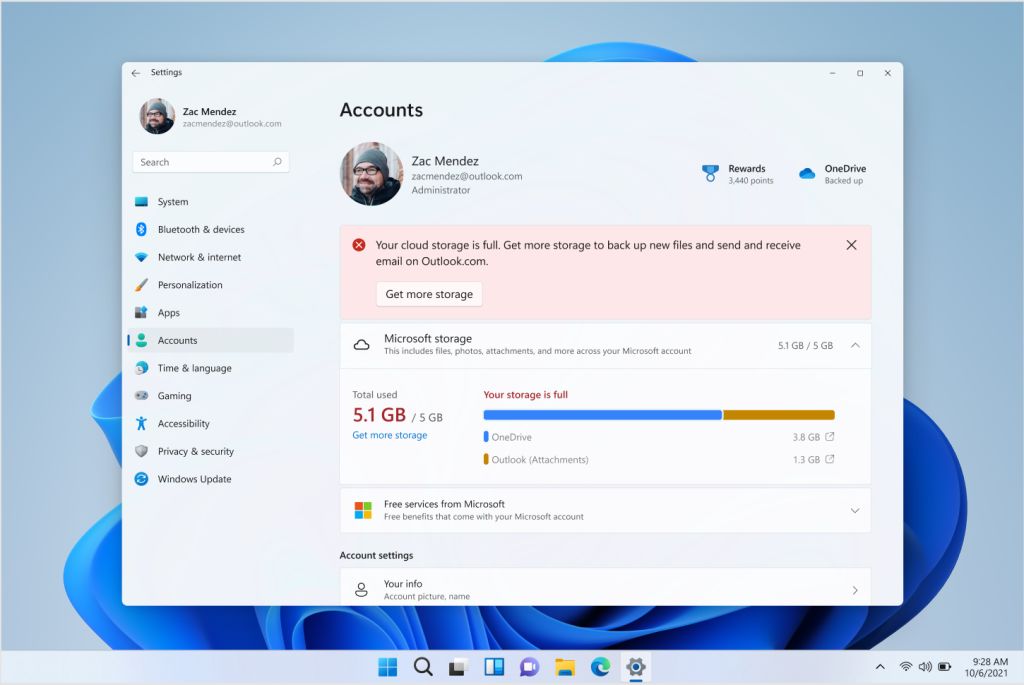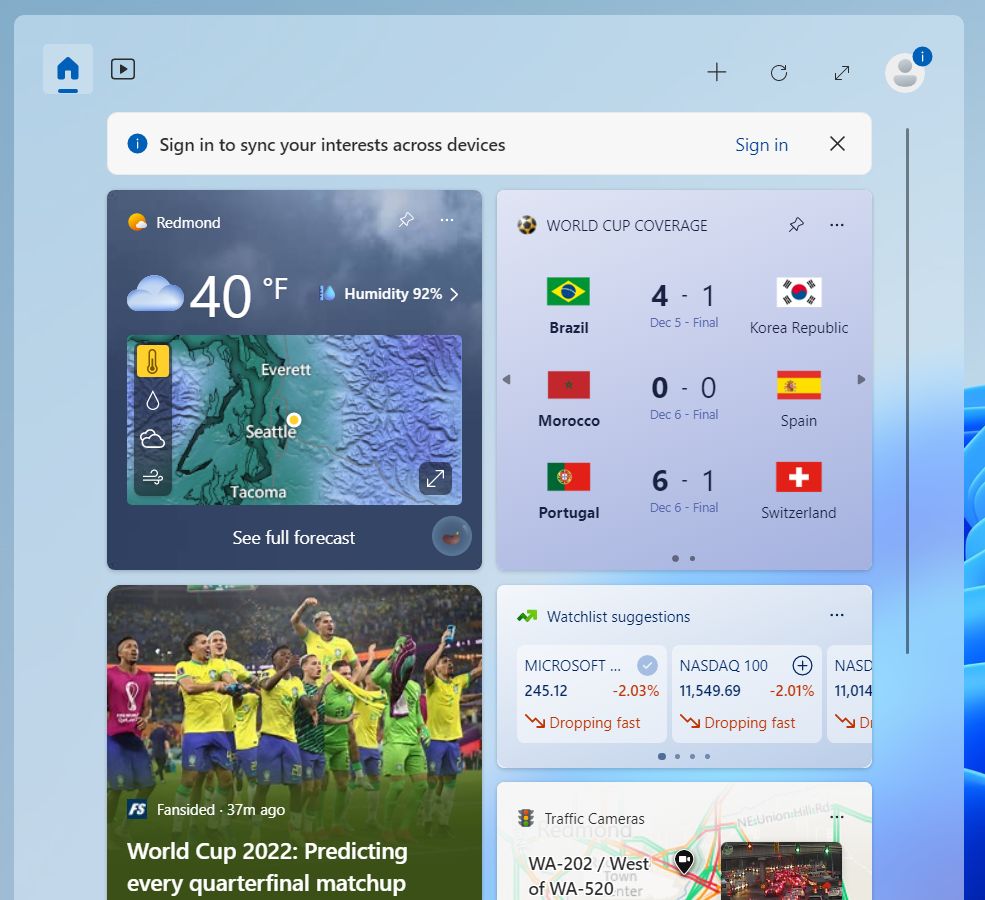 Moving on to just build 22623.1180, there's a new Troubleshoot network issues experience. The network troubleshooter has been replaced with a new get-helped-based experience that's designed to diagnose problems and give more specific recommendations on common internet issues. Here's what it looks like.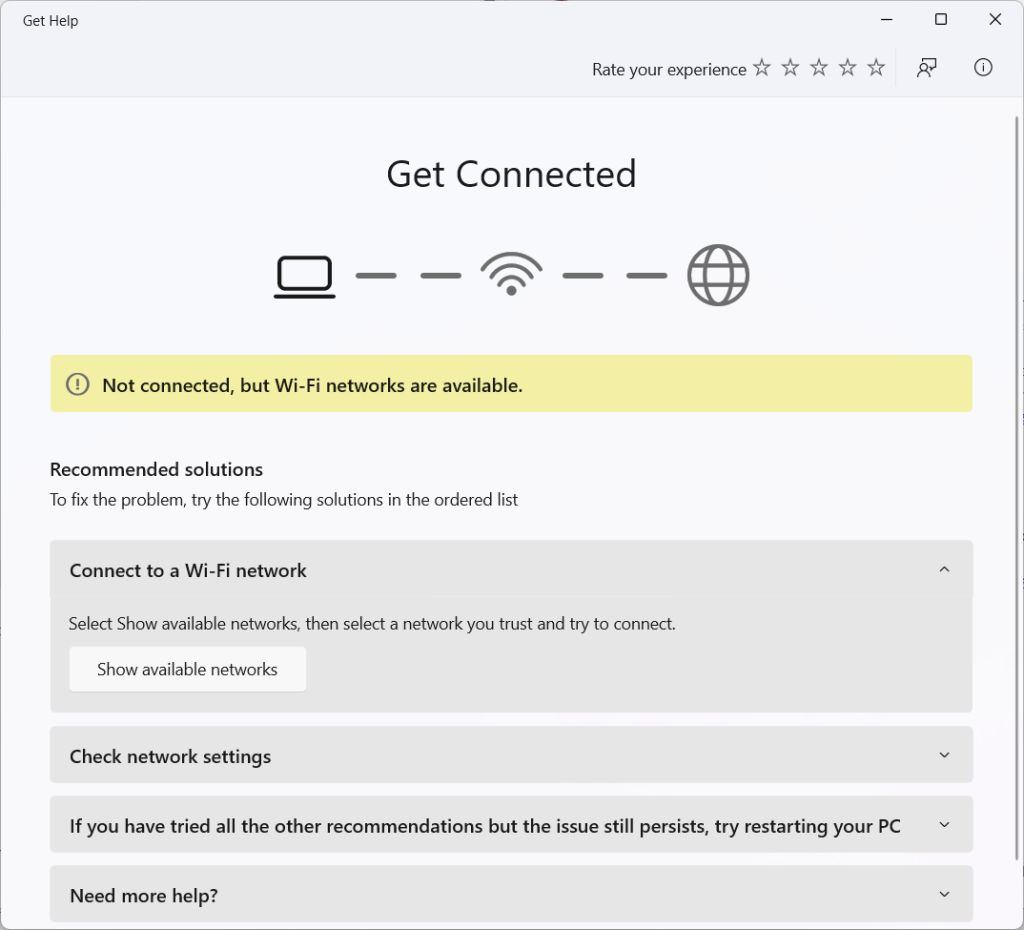 Other than that, there are a bunch of fixes relating to the Taskbar, Task Manager, and System Tray. It's a small list this week with only seven big fixes.
Fixed an issue where right clicking on certain icons in the hidden icons flyout would make the flyout dismiss rather than bringing up the context menu for that icon.
Fixed an explorer.exe crash which could happen when attempting to load certain app icons.
Task view should no longer show behind the taskbar when using tablet-optimized taskbar options.
Fixed an issue that was preventing taskbar from showing in Safe Mode when using the new search box option.
When the Task Manager window size is small and the search box collapses to an icon, hovering over the icon will now show a tooltip.
Fixed a few issues with how icons and labels were displayed when a contrast mode is enabled.
Fixed an issue where Braille devices were incorrectly saying there was no screen on the latest version of Braille.
That's all there is for Beta channel Windows Insiders this week. Those who are on the Release Preview channel also got a new build, with no new features. As for Dev channel Windows Insiders, there was a release today that brings a tabbed experience to Notepad, and the usual bug fixes, too.
Source: Microsoft