Tasmania is experiencing a "major statewide" internet outage, with internet and phone services down across the state.
Telstra, Optus, TPG and Aussie Broadband are among the number of providers having issues, leaving many residents unable to use the internet, make phone calls or pay using Eftpos.
Power company TasNetworks has taken to Facebook to advise it is "experiencing a major statewide internet outage caused by upstream provider issues", which has even left its website unavailable.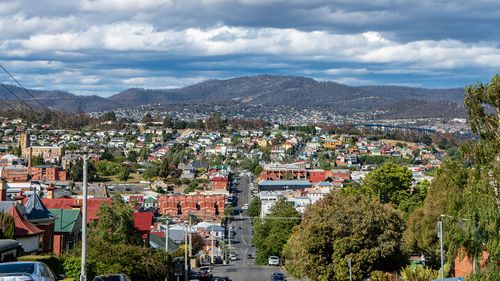 Telstra has taken to social media to advise the issue is believed to be cause by two separate cable cuts on the main routes to Tasmania.
The company has advised Triple Zero calls are not impacted, and has said "some voice calls will be getting through".
TPG has also confirmed its mobile, home broadband and NBN customers across its various brands, which include Vodafone, TPG, iiNet, Lebara and felix, are also experiencing connectivity issues.
The company has cited "two third party cable issues" as the cause.
"Customers may have limited or no service at this time," a spokesperson said.
"We are working with the operator to restore services as quickly as possible."
Aussie Broadband has also advised it is investigating the issue.
The outage is believed to have been occurring since 1.30pm.