The Xbox app's search bar has come under heavy criticism lately. Nowhere can this be better seen than on the Xbox Series X Reddit, where at least one disgruntled Xbox app user suggested the community campaign with Microsoft to fix the search bar as soon as possible. Many users have said that the app's search function is the worst they have ever experienced.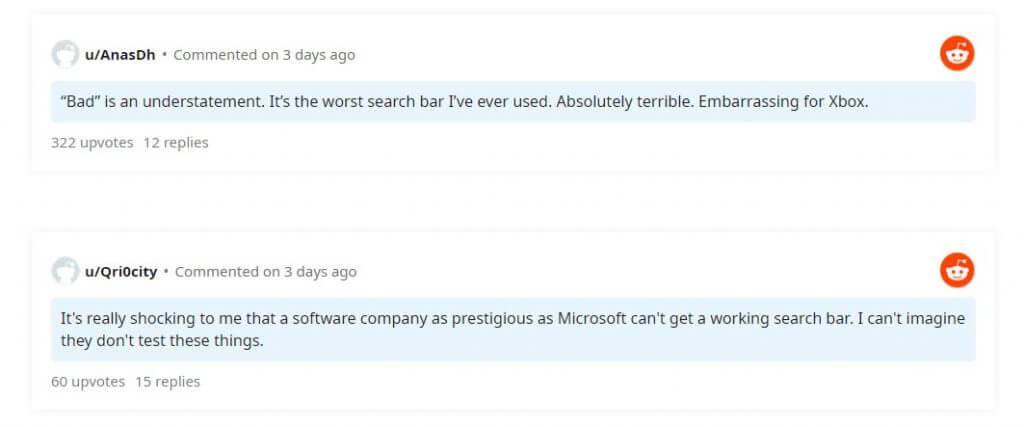 Example: typing Marvel's Guardians of the Galaxy into the search bar and hitting enter, Minecraft: Season 2 Story Mode (or at least until this issue is manually resolved), while searching from Dead Cells will give Pinball FX3 and Martha is Dead. While that last example is probably the most egregious, and generally speaking the app's search is usable, it's been an ongoing issue.
A big part of the problem is that the Xbox app's search is designed to search for game descriptions rather than titles. But so far, no one knows if Microsoft plans to fix the problem.
Share this post: