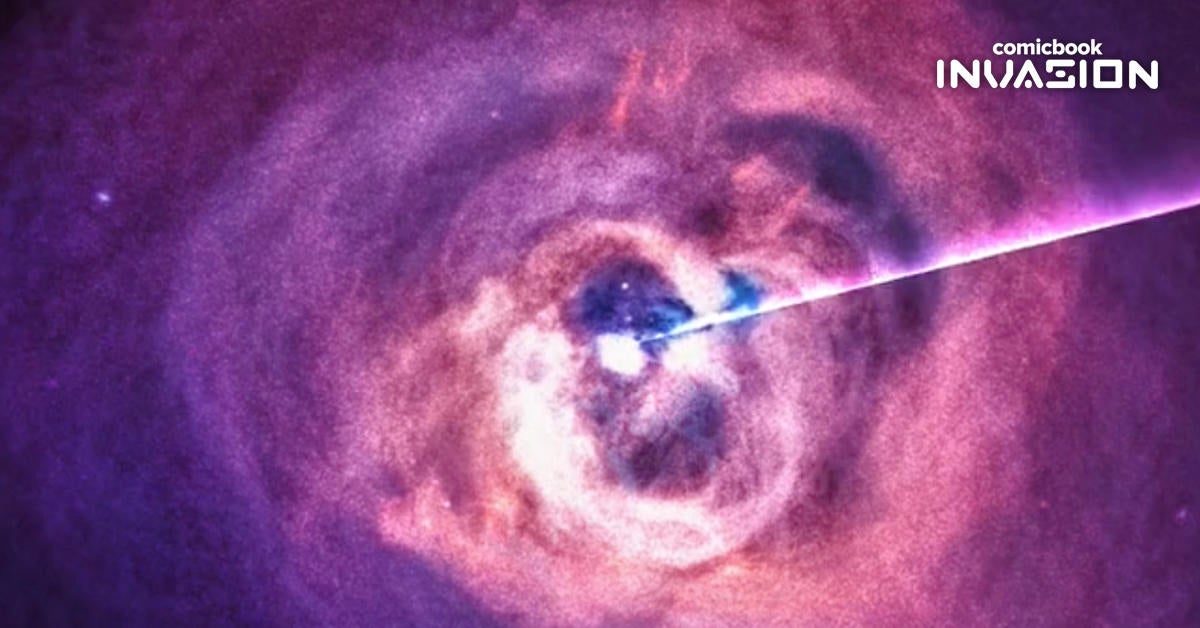 Sunday afternoon, NASA shared a startling sound to its social media platforms, revealing the noise a black hole makes. Though the sound itself was edited so that the human ear could hear it, the end result terrified much of the internet because of the tense cosmic gurgling heard on the clip. The sound has since taken the internet by storm, with much of social media talking about it a day after the sound first surfaced.
 "The misconception that there is no sound in space originates because most space is a ~vacuum, providing no way for sound waves to travel," NASA's tweet first read. "A galaxy cluster has so much gas that we've picked up actual sound. Here it's amplified, and mixed with other data, to hear a black hole!"
Keep scrolling to see what people are saying.
Eternal Torment
It sounds creepy but there's a perfectly scientific explanation.

See black holes are made of million of compressed stars that they sucked up and ate, some of which had whole civilizations around them.

The sound is just them their souls screaming in eternal torment, that's all. https://t.co/BUTjVtctPV

— Jack (@Jac5Connor) August 22, 2022
prevnext
Event Horizon
black holes just became even more terrifying.

the sound emited by the twisted corpse of what was once a massive star that has now become a space gated off from the rest of the universe.

or its the wailing of all who fell to its event horizon https://t.co/NunG9PAiS5

— Mercie says 💬: (@rainbowfirebird) August 22, 2022
prevnext