WHITMAN COUNTY – State fire assistance has been mobilized in support of local firefighters working to contain the Wagner Road Fire located in Whitman County, near the city of Ewan. The fire, which is burning in cropland and rangeland, was last estimated to be 800 acres and is threatening structures, utilities and farmland.  
According to the Washington State Fire Marshal's Office, the Wagner Road Fire started on Thursday, August 18 at approximately 2:04 p.m. Washington State Patrol Chief John Batiste authorized the mobilization of state firefighting resources at 4:45 p.m. at the request of Whitman County District 2 Fire Chief John Laughtenslaugher.
Level 3 evacuations are in effect at this time. The cause of the fire remains under investigation.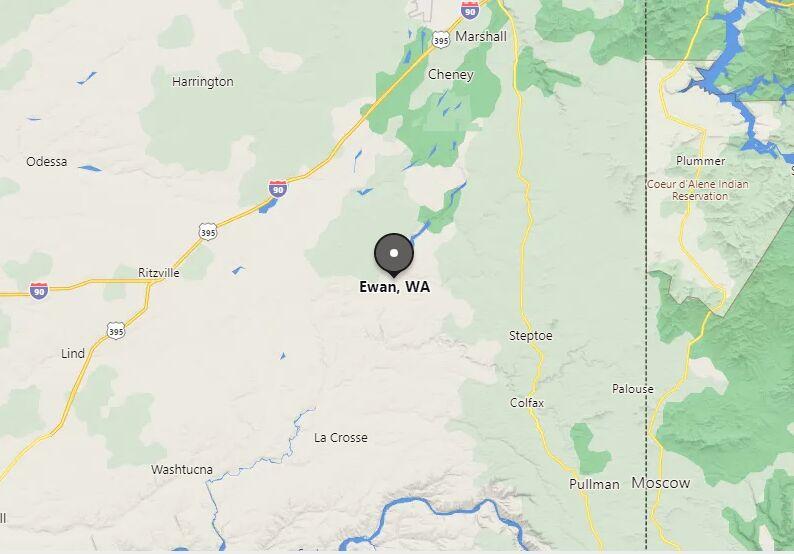 The State Emergency Operations Center at Camp Murray remains activated to Level 2 to help coordinate state assistance for the Wagner Road Fire. Mobilization specialists from the Fire Protection Bureau have ordered air resources at this time. State Fire Marshal's Office personnel are working remotely to coordinate the dispatch of resources.