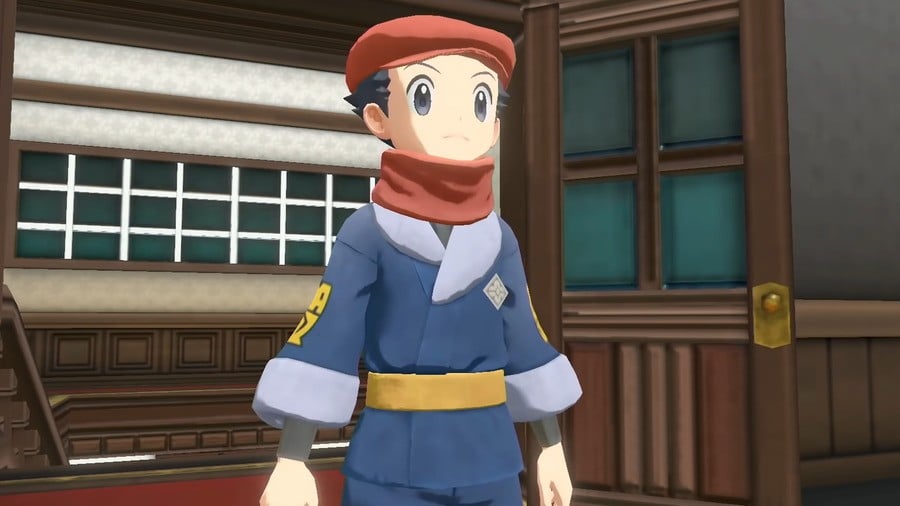 Well, it had to happen – after Pokemon Legends: Arceus was leaked, datamined, and streamed last week, a handful of Pokémon-themed social media accounts have now spent enough time playing the new entry to complete the all Game.
Nintendo and The Pokémon Company apparently researched these accounts and suspended them. While we obviously can't share anything about the game right now, here are some of the dialogues from one of the accounts that have already completed Pokémon Legends: Arceus. Some of the most daring even organize "questions and answers".
"We finished PLA… we rushed to get to the end credits."
According to reports on Twitter, Nintendo and TPC targeted people who posted screenshots and video footage. Unfortunately, this isn't the first time we've seen something like this happen with the Pokémon game series.
You can get a full rundown of events so far in our previous stories. Pokémon Legends: Arceus will officially release on Nintendo Switch later this week, on January 28. If we hear any updates, we'll let you know.