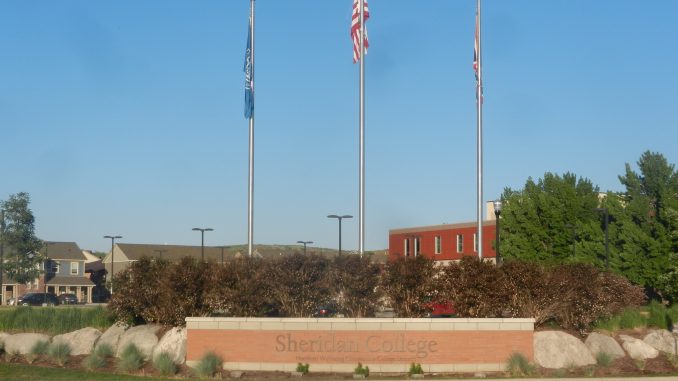 Classes at Sheridan College start this coming Monday (August 29th), and some students could get financial help in terms of finding ways to have the children cared for.
The college has announced it will provide child care assistance grants to qualified students to help cover the cost of child care.
The Emergency Child Care Assistance Grant program is funded by the Wyoming Department of Family Services and will aid Sheridan County and Johnson County students who are currently enrolled in a college degree, credit diploma, or certificate program regardless if they are enrolled online, in-person, or in hybrid classes. 
Citizens, non-citizens, and international students may be eligible.
To qualify, students must also experience one or more of the following hardships related to childcare costs.
They are underemployed, unemployed, have a reduced college course load, have reduced credits earned in the prior academic term, are at risk of reduced credits in the upcoming academic term, and/or their childcare costs are prohibitive.
The level of assistance is contingent upon the age and number of children in a household, as well as enrollment status.
For example, full-time status students enrollment in 12 or more credits could receive up to 100% assistance.
Applications will be processed from September 6th through the end of October.
Funding is limited, and awards will be distributed on a first-come, first-served basis to qualified recipients.
Click here for more information.