Samsung has been among the top Android OEMs when it comes to timely firmware updates across its fleet of devices, and users in Europe may soon get new updates even faster. According to a new report from Galaxy Club, Samsung will develop firmware with a Unified Country Specific Code (CSC) classification for all its upcoming phones in Europe. The EUX ID is already present on the 4G version of the Galaxy A52, Galaxy Z Fold3 and Z Flip3 and it will be on most new phones that are expected to debut later this year.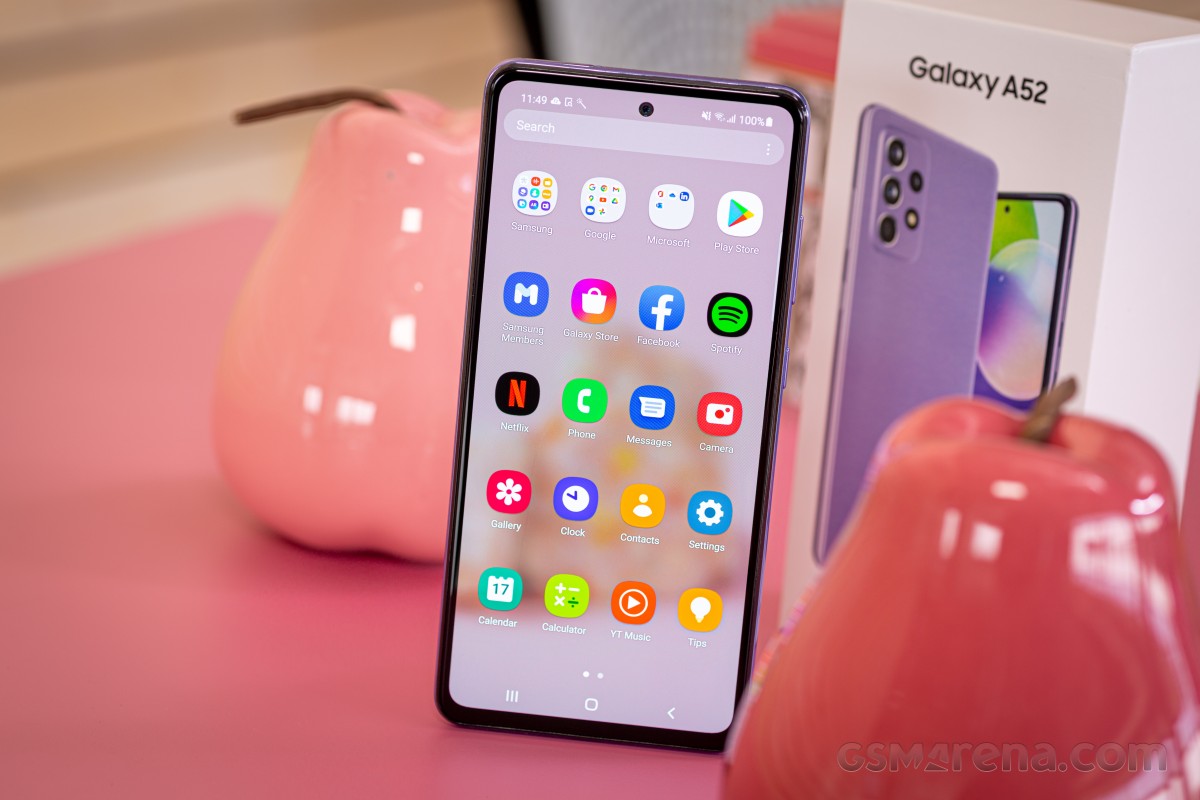 In the future, Samsung will be able to release new updates to all EUX devices in Europe simultaneously, which would be a welcome move as until now users in some countries had to wait longer for the update to come out. be cleared for their specific region. According to Galaxy Club the Galaxy S22, A53, A33 and A13 series will all be released with the unified EUX ID.
It remains to be seen whether carrier-branded devices will also benefit from the new software approach and whether Samsung will bring the feature to other regions outside of Europe.
Source (in Dutch)