Prolonged phone and internet outages are causing "enormous anxiety and stress" in flood-affected communities in northern New South Wales, residents say.
Key points:
Flood-affected residents in northern NSW have struggled with phone and internet outages for days
Providers say they are working to restore services
Ballina MP says more needs to be done to improve telecommunications in the region
Alstonville resident Jessica Harbisher feared for her father's safety after she was unable to contact him more than 24 hours after floodwaters inundated his home in West Ballina.
As essential supplies dwindle across the region, she's worried about other friends and family she cannot reach.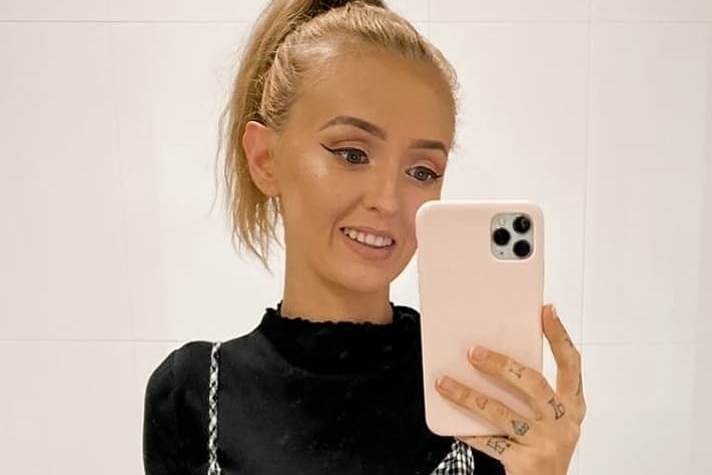 In the township of Kyogle, waste disposal business owner Jeff Davis is unable to assist with the clean up because he cannot respond to texts or take calls.
"I think I would be required at present but [I've] got no coverage at all. You can't do anything," Mr Davis said.
Kyogle Council's general manager Graham Kennett says the telecommunication network is enabling connectivity for emergency services, but not for local recovery.
"It causes an enormous amount of anxiety and stress."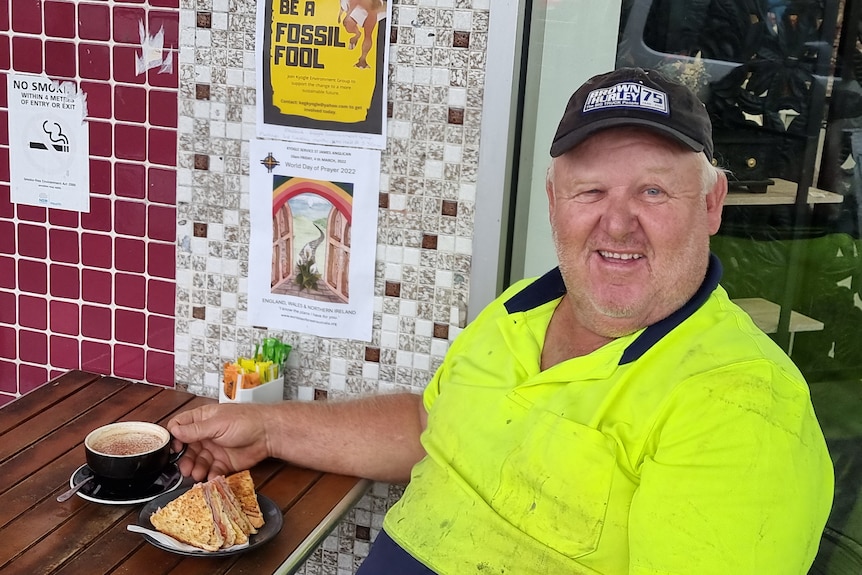 Mr Kennett said the council has struggled to connect with isolated residents due to limited phone and internet coverage.
"It's particularly challenging to say the least."
What's being done?
Mr Kennett criticized Telstra for not acting fast enough to restore reception after power was restored earlier this week by Essential Energy.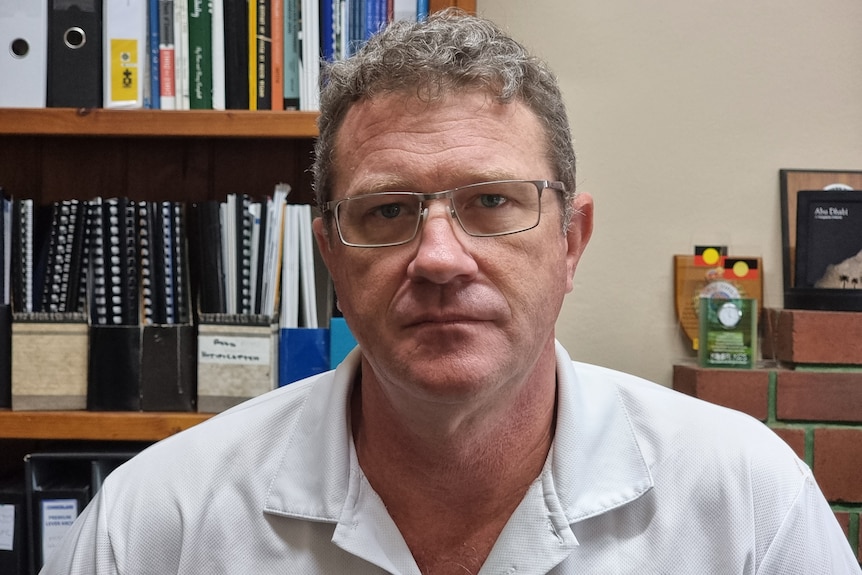 Telstra's northern NSW regional manager Mark Marom said Kyogle and Lennox Head were among 18 areas throughout the North Coast with no NBN or mobile reception.
He said the company is working hard across the region to repair infrastructure and provide critical access to phone and internet, but they simply cannot gain access to some areas.
Optus said it is sending two "sat cats", which are portable satellite transmitters that provide coverage in a limited range, to Lismore and Ballina to help restore services.
Why has this happened again?
Ballina MP Tamara Smith has been part of the response and recovery from the 2019/2020 bushfires and flooding during Cyclone Debbie in 2017.
During each disaster, Ms Smith has heard heartbreaking stories of people struggling to call for help or be reunited with loved ones.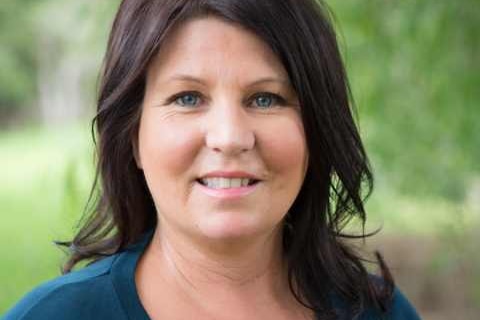 Despite post-disaster reviews by emergency services and investments made by federal and state government agencies to strengthen the network, Ms Smith said more needed to be done.
She said her regional colleagues will be lobbying to expedite efforts to prevent widespread connectivity outages during disasters when state parliament returns in a fortnight.
"We all feel the same. There's serious gaps," Ms Smith said.
"We understand that this is outside of people's anticipation of natural disaster, but that is the new normal.
What's the answer?
Mr Marom said telecommunications is a shared responsibility between federal and state governments and telco providers.
Loading
He pointed to further investments in satellite technology as one solution to avoid connectivity being cut by disasters in future.
"It has particular advantages when you have situations like this where NBN and mobile services are challenged."
The NSW government is trailing Public Safety Mobile Broadband (PSMB), which will bolster the existing network to ensure telecommunications during emergencies.
The rollout of a national PSMB was recommended after the royal commission into natural disaster response in 2020.
The trial, due to end in July, is expected to help establish a national PSMB capability, which would be rolled out across Australia from next year.
The ABC has contacted NSW Telco Authority as well as the Minister for Customer Service Victor Dominello for comment.
Loading
Loading form…