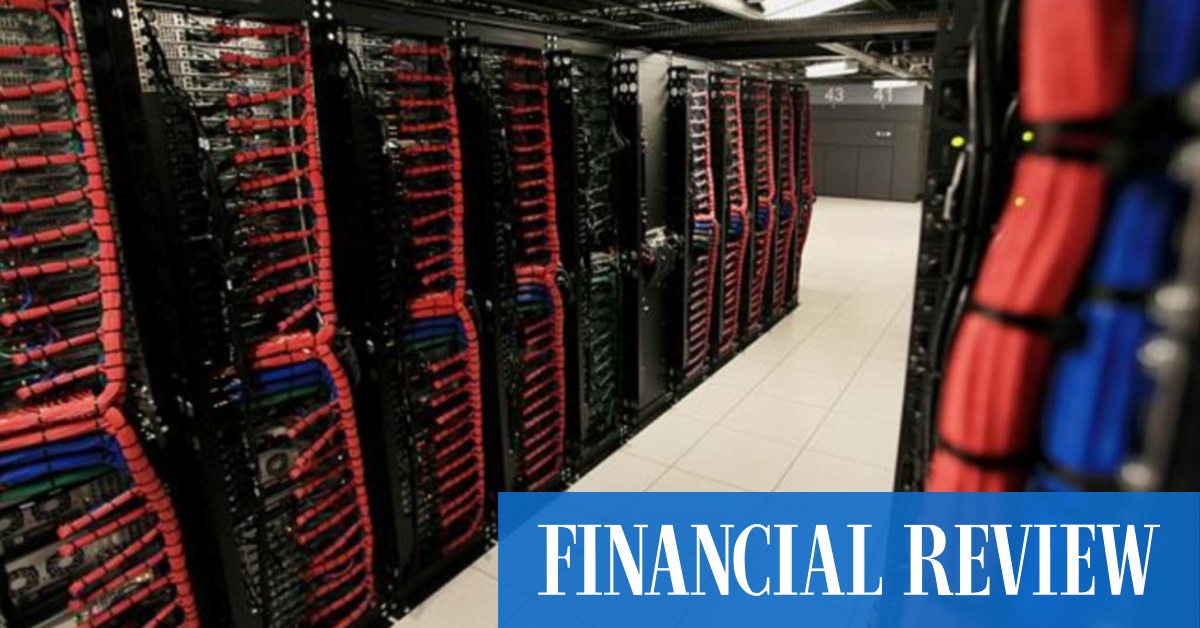 "The reality is that most data centers don't know if their devices are secure because manufacturers tend to have opaque processes."
government support
The facility is guaranteed by a $1.5 million Sovereign Industrial Capacity Priority Grant from the Department of Defense as part of its Sovereign Industrial Capacity Priority Program.
Work on the Botany plant has been commissioned and is expected to begin production in early 2022. SoftIron built a similar factory near Silicon Valley in California.
"We are building this facility in NSW to offer something that has never existed in Australia. No one has ever built a computer from bits of silicon, all the way down to an entire data center appliance."
Mr Van der Schyff had previously worked closely with the Defense Forces on the upgrade of the Collins submarines at Perth.
"The end products are fully functional storage servers, core infrastructure. They can go straight out of the facility and they can go straight into a data center."
The SoftIron facility provides a fully verifiable trace of the origin of the server boxes.
"Our goal is to provide complete transparency to our customers in Australia with a range of devices that are true to their design," said Mr Van de Schyff.
The development of a local facility to build clean, auditable cloud server boxes comes amid mounting pressure to ensure full sovereign control over sensitive data.
"The idea of ​​a sovereign cloud has become very important at the government level, but in the near future I think it will become much more important in the industry," said Van der Schyff.
All agencies with sensitive federal government data must now host the data locally in certified data centers.
Several local providers have won the certification, and US tech giant Amazon AWS recently became the first major international operator to win Digital Transformation Agency certification.
Endemic chip shortages have fueled interest in the role Australia could play in an industry dominated by three major players: Korea, Taiwan and the US.
According to Monash physics professor Michael Fuhrer, there are research and design opportunities in the next wave of computing, especially in the newer horizons of quantum and neuromorphic computing.
Professor Fuhrer leads the Australian Research Center of Excellence for Future Low-Energy Electronics Technologies and says it is unsustainable for computing power to continue doubling every three years — computers currently use about 10 percent of the world's electricity.