Mobile internet services suspended in parts of Kashmir after civil killings
October 19, 2021, Through Cross Town News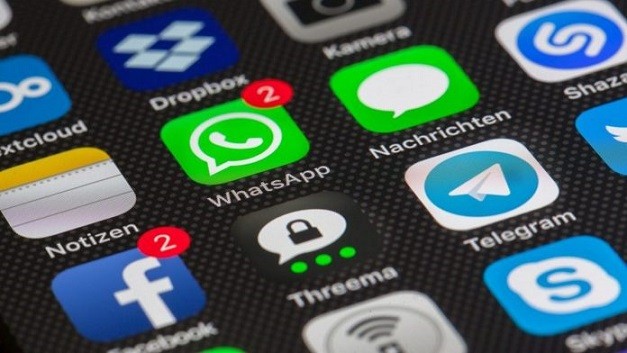 Srinagar, October 18: Mobile internet services were suspended as a precaution in parts of the Kashmir Valley.
In the Srinagar district, the areas where the service was suspended are Anchar, Eidgah, Qamarwari, Soura, Maharajgunj, Nowhatta, Safa Kadal and Bagyass.
In Kulgam district, it was suspended in Wanpoh, Qaimoh and in Pulwama, service was cut in Litter area.
The mobile internet suspension has come after recent civilian killings.