The Middleton Scholars Education Assistance Fund just got a big boost thanks to a $250,000 matching gift. The program, which started with $50,000 two years ago, soon will have around $625,000 secured in an endowment.
The fund is meant to provide $2,000 tuition grants annually to any Black Middleton family descendant who wants one. Middleton Place Foundation staff hope to get another challenge match soon and to set a new financial target of $1 million, CEO Tracey Todd said.
"That would give the (Middleton Scholars) committee more flexibility to support people in different ways," he said.
The program is part of a larger effort at Middleton Place to broaden its outreach and engagement, as well as its historical interpretation, in ways that move the African American experience to center stage.
Middleton Place leaders also have updated its house tour, changed its "Beyond the Fields" tour about slavery, added new information about the enslaved population that's displayed inside Eliza's House, and altered the design of the stableyard exhibits.
Some of the modifications already have taken effect; others are in the works.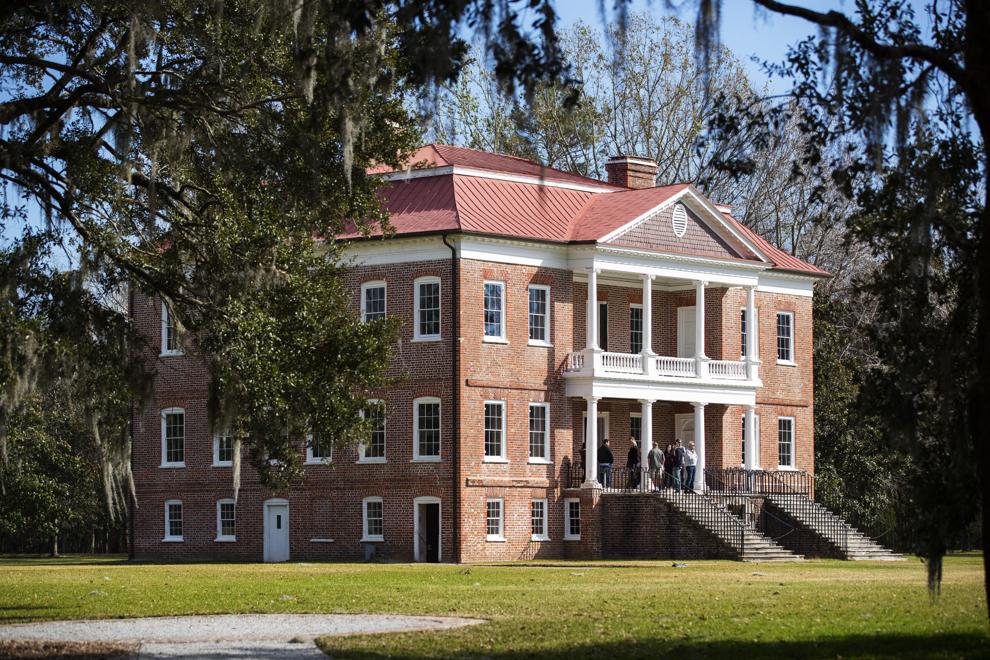 The idea for the tuition assistance program first was broached at the 2016 Middleton family reunion, a large event that gathers Black and White descendants together at the historic plantation site.
After it launched in 2021, the program received one application and awarded Juanita Barr $2,000. This year the program distributed eight awards, Todd said.
Program committee members redefined and broadened the award, calling it "tuition assistance" and welcoming applications not only from students enrolled in four-year degree programs but also those attending community colleges, trade schools or other institutions of higher learning.
"We wanted to remove barriers and make it as available and useful as it could be," Todd said.
Recipients can reapply each year.
"The goal is to support as many applicants as we have," Todd said.
Five percent of income generated from all special events at Middleton Place is earmarked for the Education Assistance Fund.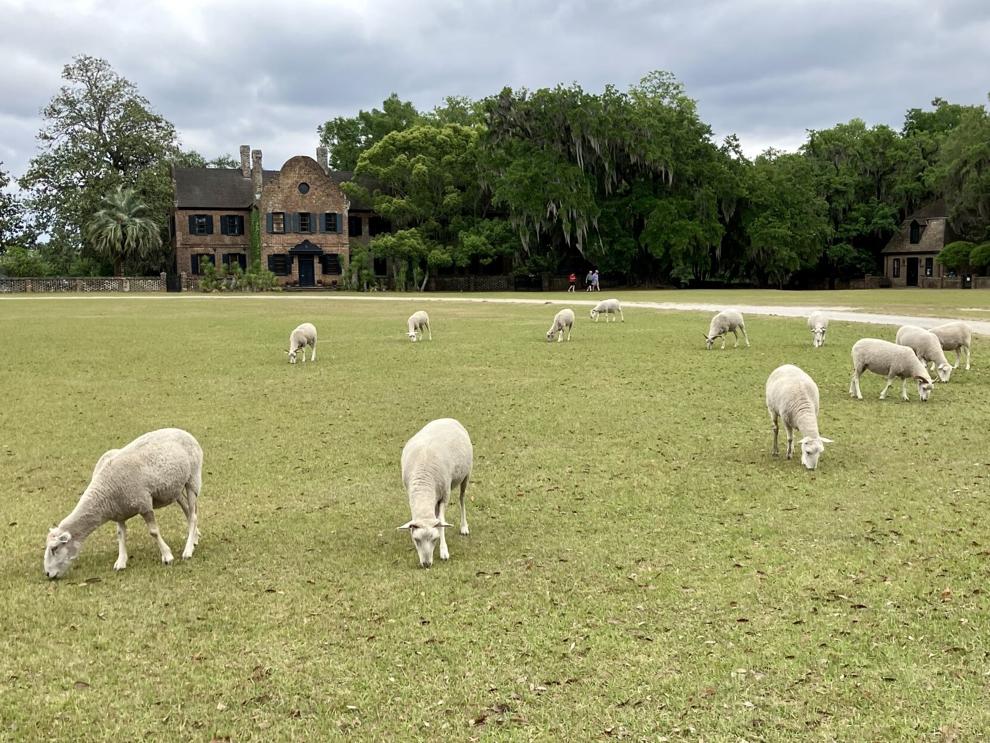 'Scratching the surface'
The $250,000 matching gift was promised by Frank Middleton, a board trustee who now lives in Wyoming. Middleton sent a letter to all of the foundation's trustees, past and current, asking them to contribute to the fund.
"I feel in my gut that the timing is good for this sort of thing," he said.
Middleton hopes the program will continue to expand, not only to provide support to more descendants but also to become a communitywide endeavor, providing financial assistance to a new generation of young African American students.
"There are so many positive repercussions," he said. Individuals receive tuition assistance, which in turn alleviates some financial pressure from their families. Plus the program fosters necessary conversation about access and privilege and history. It encourages more genealogical research. It strengthens the connections between descendants and Middleton Place, and thus encourages constructive feedback.
"As we develop this, why wouldn't we bring (recipients and their families) together for an event at Middleton Place, have them talk amongst themselves, help us figure out what's important to them, how they see the property, how they can help us with the property?"
The potential to reach a large number of people is high, Middleton said. Founding Father Henry Middleton, who was born in 1717, and who owned 50,000 acres of land in South Carolina and 800 enslaved people, likely has around 2,000 living descendants, Frank Middleton said.
Count up the descendants of the many other Middleton family members, and the estimate likely reaches into the tens of thousands.
"We're just scratching the surface," he said.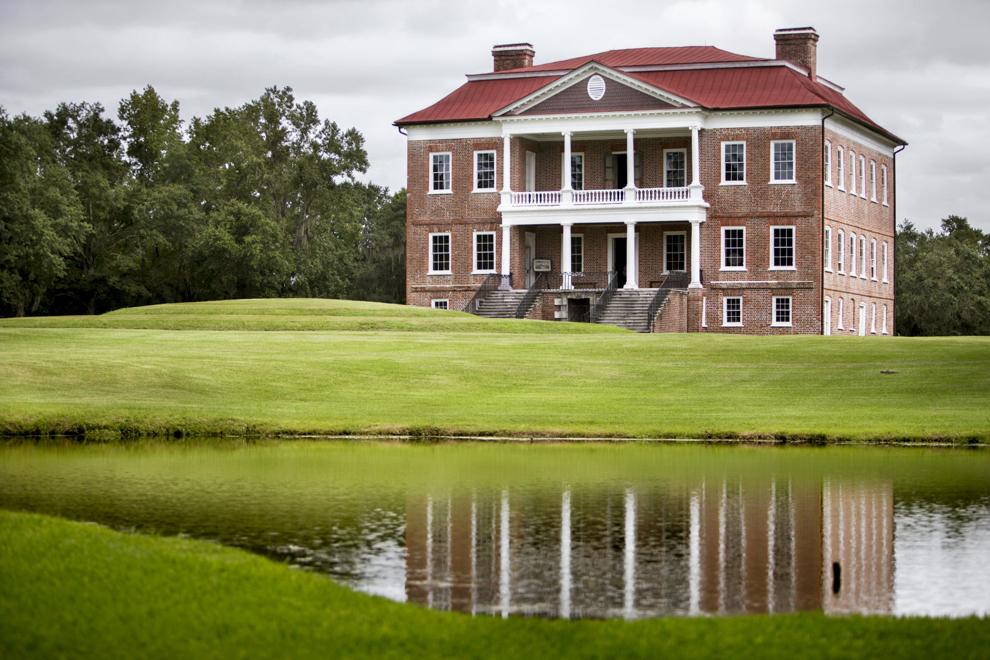 Christopher Middleton-Pearson, a student at Oklahoma State University, is one of this year's Middleton Scholars. He is a rising junior majoring in economics and running on the track and cross-country teams.
He had planned to attend a Middleton Place reunion with his mother Alicia Middleton until the COVID pandemic interfered. But his mother had heard about the tuition assistance program and encouraged him to apply.
He submitted an essay about what it's like to be Black in the U.S., especially in the San Francisco area where Middleton-Pearson grew up. He noted how African American culture is impressive, but invented.
"I have the Black culture that we created when we came over here on slave ships," he said. "The culture that I want is Motherland culture."
The financial aid program is a welcomed new initiative, one that prompts Middleton-Pearson to think about the purpose and programming of historic plantation sites, he said.
He's uncomfortable with the notion that these sites of Black suffering have become tourist attractions, but he's happy that Middleton Place is making an effort to tell its history truthfully.
"I think it's pretty cool that they're giving out some sort of reparations to descendants," he said.
'Moment in time'
Updates to exhibits and tours at the historic site are overdue, Todd said. The stableyards' displays date to the 1970s. Eliza's House opened in 2005. The tours sometimes seemed as though they were getting a bit calcified, or the opposite: too loose.
A National Endowment for the Humanities grant of $169,000, secured in September, has enabled the team to undertake some extensive revisions to its exhibits and historical interpretation.
Neither research and documentation nor outreach to descendants and supporters have abated, and over time the staff has gathered significant new information about how generations of White and Black people lived at the Middleton family's 19 plantation properties.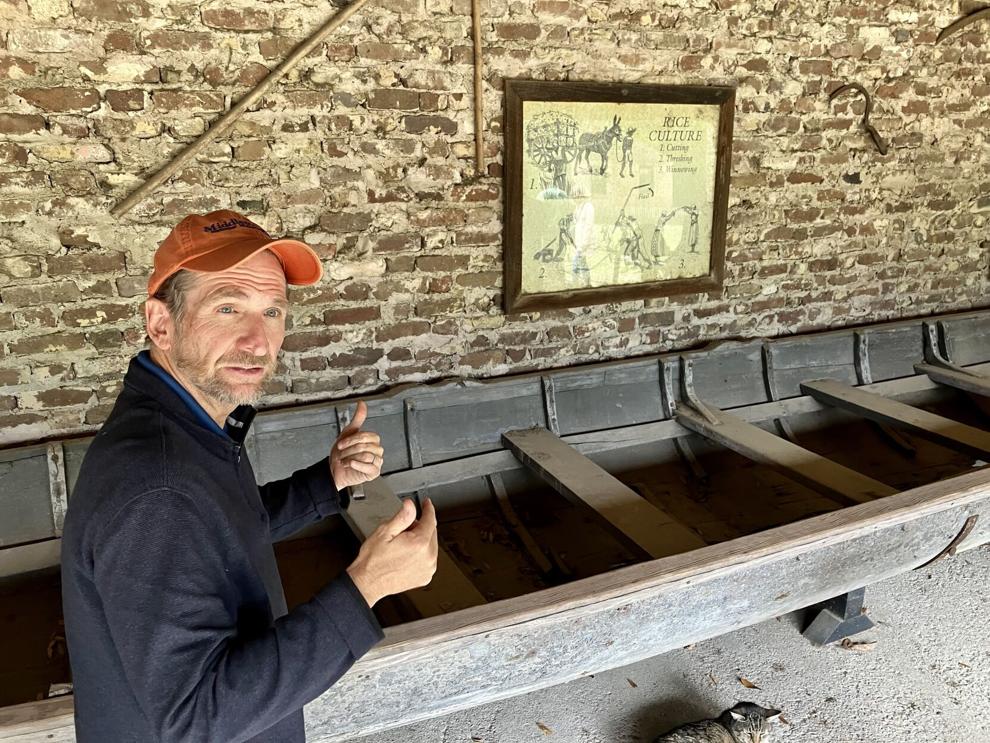 The slowdown prompted by the COVID pandemic gave them the opportunity to rethink it all. Jeff Neale, director of preservation and interpretation, has taken the lead.
In the house museum, he altered Henry Middleton's bedroom to reflect a "moment in time." The bed is unmade, tables and chairs are set as if the room is in use. Henry's shaving station is ready.
The setup draws attention to Henry's Black manservant Caesar, and the intimacy of their complicated relationship. Caesar was enslaved and therefore an unwilling collaborator. Henry nevertheless trusted his servant, and cared about Caesar enough to note in a will that, upon Henry's death, Caesar was to be liberated and provided an annuity for the rest of his days.
Caesar was the only enslaved person of 800 to be treated this way.
Visitors to the room are encouraged to scrutinize this history, Neale said, citing examples of the kinds of questions that come up. Did the relationship include affection? Was it reciprocated? Did Caesar feel threatened? Resentful? Did he know the family's dirty secrets? Was he a family secret?
"It opens a conversation that wouldn't happen in a traditional house museum focused on decorative arts," Neale said.
And it treats both figures as equals in the historical narrative.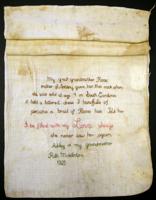 Inside the house museum, staff also have mounted a small exhibit honoring chef Edna Lewis, who worked at Middleton Place and who helped popularize Gullah cuisine. On display on the first floor is Ashley's Sack, a gift an enslaved mother gave to her daughter before they were separated because of a slave auction.
"That sack says more about the institution of slavery than I ever could," Todd said.
Middleton Place intends to loan the sack to the International African American Museum next year.
Revisions
The popular "Beyond the Fields" walking tour mostly has consisted of a lecture delivered by a guide. It stretched in length over the years to around 90 minutes, and the contents have not always been consistent, Neale said. So during the pandemic break, they decided to hone it, and to make it more conversational — "to allow people to express what they feel," he said.
The topic of slavery can be difficult to discuss, and it tends to provoke a range of emotions.
"So we want to provide people with an outlet to talk freely about it," he said. "It's a story of violence and oppression, but also survival and perseverance, and the birth of a culture."
Now, the tour is no more than 40 minutes. This means Middleton Place can offer more of them, reaching more people. And because the length and location now coincide with that of other tours, it makes it easier for visitors to participate in more than one.
The stableyards, which currently features some static installations and some artisan demonstrations, soon will describe in some detail the labor of the former Middleton plantations, including rice and indigo cultivation, how the labor was performed, how the task system worked and more. The team plans to add QR codes and some video presentations.
If the stableyards' focus is physical labor, Eliza's House will dwell on the mind, heart and soul, Neale said.
Here, 400 names will be added to a listing of people enslaved by the Middleton family on its various properties over the years. The panel now will include 3,200 named individuals, with their purchase price indicated next to each one.
A panel that currently describes "African Homelands" will be changed to "African People and Cultures," shifting the emphasis from place to people. New information about the transatlantic slave trade will be added, including details about Henry Middleton's brother Thomas, who actively participated in the trade. He was likely the second-most-active slave runner in the Charleston area after Henry Laurens.
And they will add an infamous quote from Arthur Middleton: "Slaves have been and always will be chattel."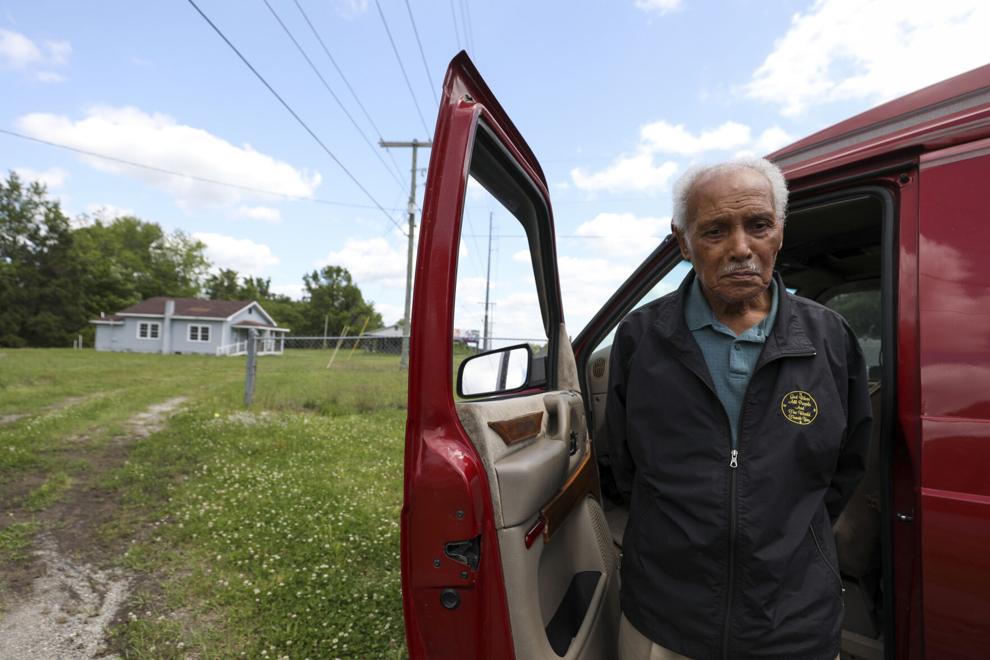 In an adjacent room, family life will be redescribed to convey information about how enslaved people lived — how they resisted, how they cooked, how they cared for each other, how they embraced religion, how they endured punishment.
"What happens in the cabin when the Middletons are not present?" Neale asks.
Here, too, new objects will be installed, along with QR codes.
The team is not acting alone. They consult with trustees, historians and academics, and community leaders. They seek input from visitors and descendants, and from members of the foundation's Diversity, Equity and Inclusion Group.
"The emphasis is bringing a sense of humanity to the study of slavery," Todd said.