The Microsoft News Digest is a weekly feature highlighting top Microsoft news from the past week. Sit down, have a coffee and happy reading!
Xbox Game Pass surpasses 25 million subscribers
A year after Microsoft's last update on Xbox Game Pass subscriber numbers, the company confirmed that the service had surpassed 25 million subscribers, up from 18 million.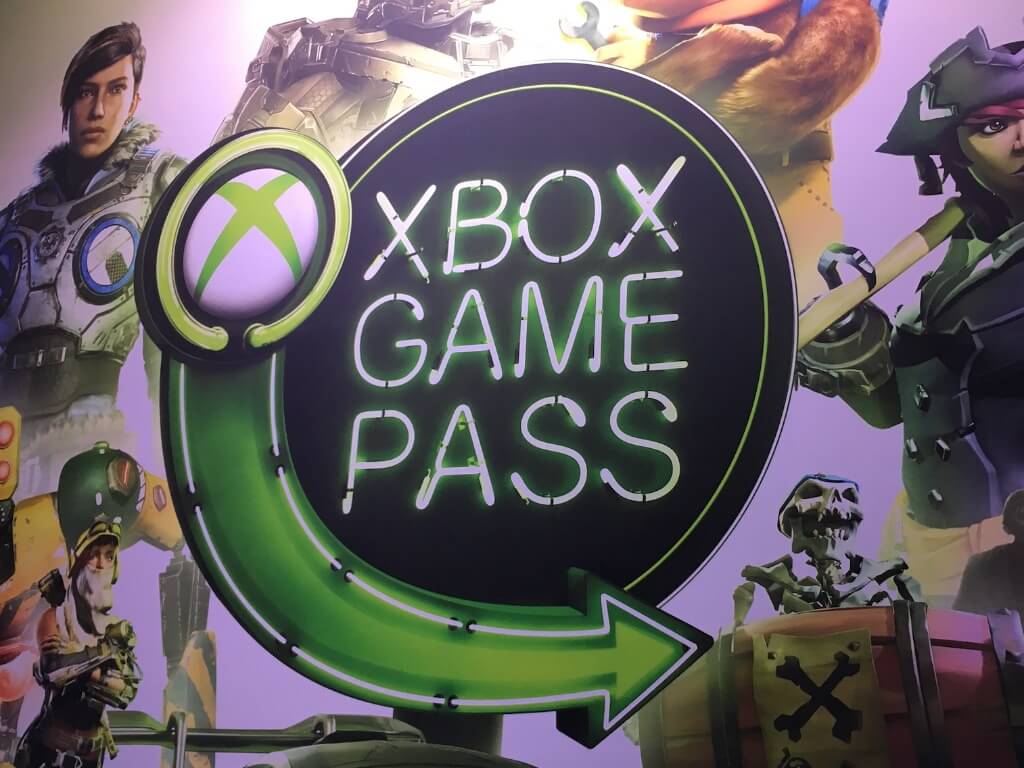 Microsoft buys Activision Blizzard for $68.7 billion
In an announcement that rocked the gaming community, Microsoft announced that it would acquire Activision Blizzard for $68.7 billion. The Activision Blizzard acquisition surpasses Microsoft's previous record for money spent on acquisitions, which was LinkedIn at $26.7 billion.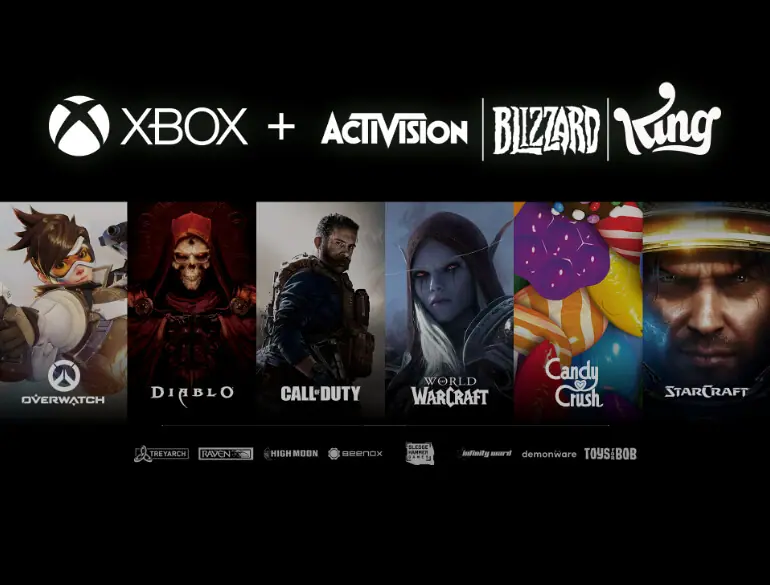 Microsoft Teams gets its own YouTube channel
Microsoft Teams has acquired its own dedicated YouTube channel, aiming to promote the service, while helping users get the most out of it with how-to videos.
Microsoft is now on TikTok, where the cool kids are talking
YouTube isn't the only social media platform to catch Microsoft's attention, as the company has launched its own account on TikTok.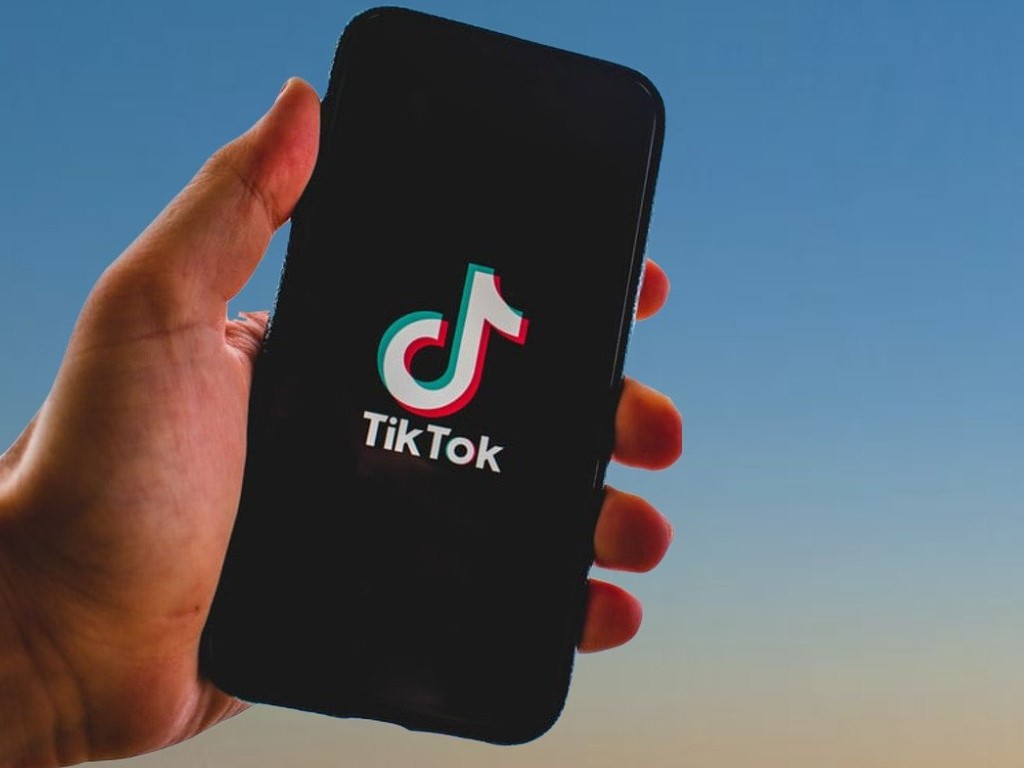 It's all for this week. We'll be back next week with more news from Microsoft.
Share this post: