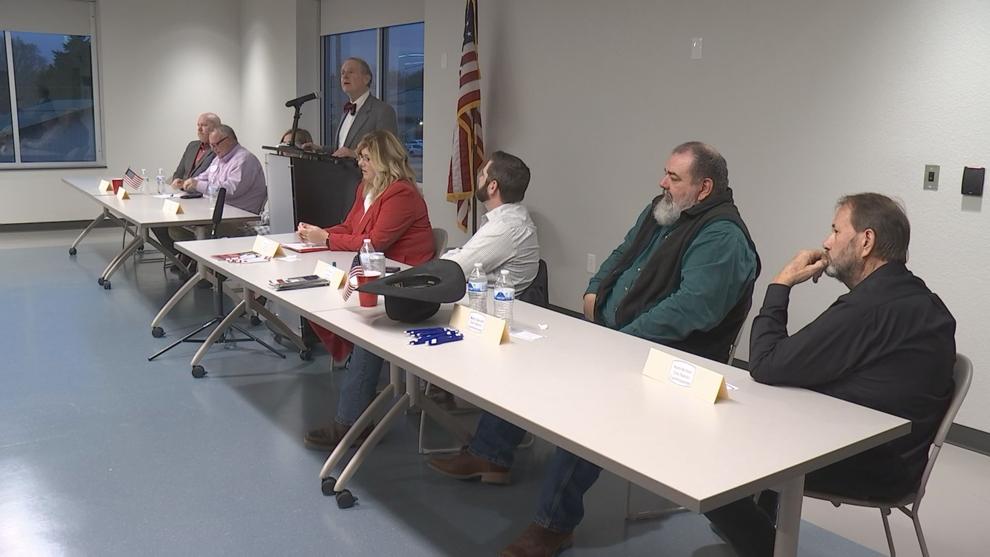 MARSHALL COUNTY, KY — An improved internet framework, clean water and prioritizing first responders were just some of the topics discussed Thursday at the Marshall County Commission Candidates Forum.
According to the organizers, it is more effective than a form of debate. They say it is important to give candidates and voters the space to express their views.
Community members posted questions to the forum for candidates to answer.
Jerry Sells is a retired dentist in Marshall County. He visited the forum because he wants to know more about the people who are running for the provincial commissioner.
"Let people who haven't met the candidates have a chance to talk to them, interact with them. I'm going to listen to them here, but also talk to them one-on-one if they're having problems," Sells said.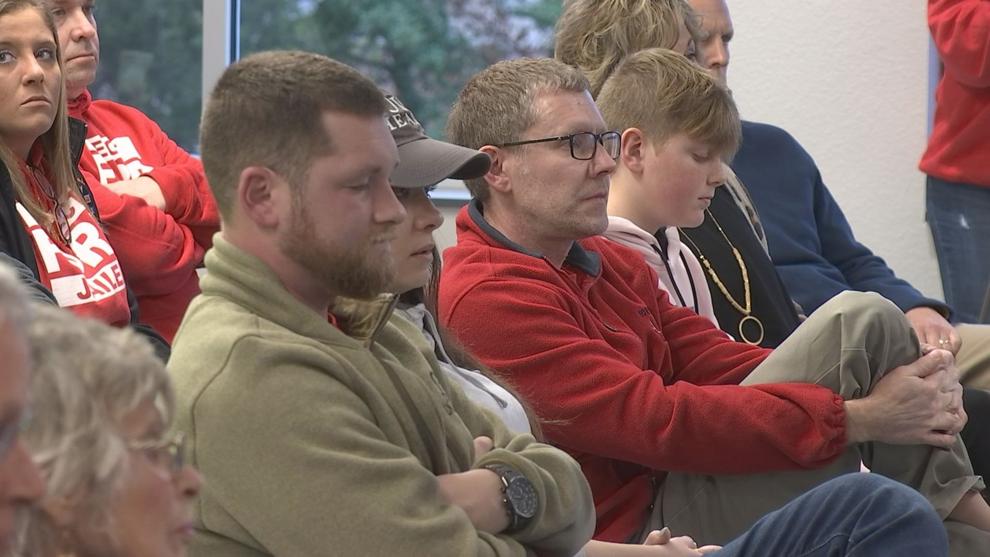 The candidates discussed several issues, including internet accessibility, road repairs from the December tornado and focus on first responders.
Marty Barrett is running for District 2 in Marshall County.
He shared how his business background trained him to make wise decisions, which would be handed over to the committee.
"Something comes up, you have to make a decision, you have to do what you have to do to make it happen," Barrett said.
Rachel Yates is also running for the District 2 position.
She says one concern for her that she wants to help with is the practical cure in response to the December tornado.
"Our daughter and I were under the stairs when the tornado broke through and we lost our home," Yates said, talking about her own experience with the tornado.
And for voters like Sells, it's about making sure you know the candidates will have an impact on Marshall County.
"You need to know who you're voting for," Sells says. "You need to see what their views are and what they're going to do for your community."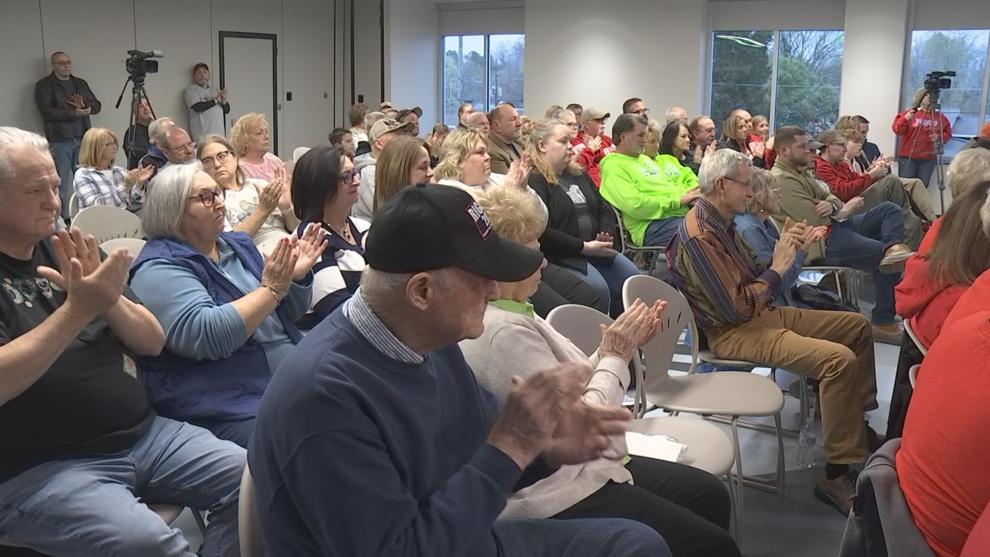 For Districts 1 and 3, the incumbent officers for those positions are eligible for re-election.
However, Kevin Spraggs, who is in charge of District 2, is running for the district judge's executive.
The first is on May 17.
There is one Democrat running for District 1, Mickey Darnall.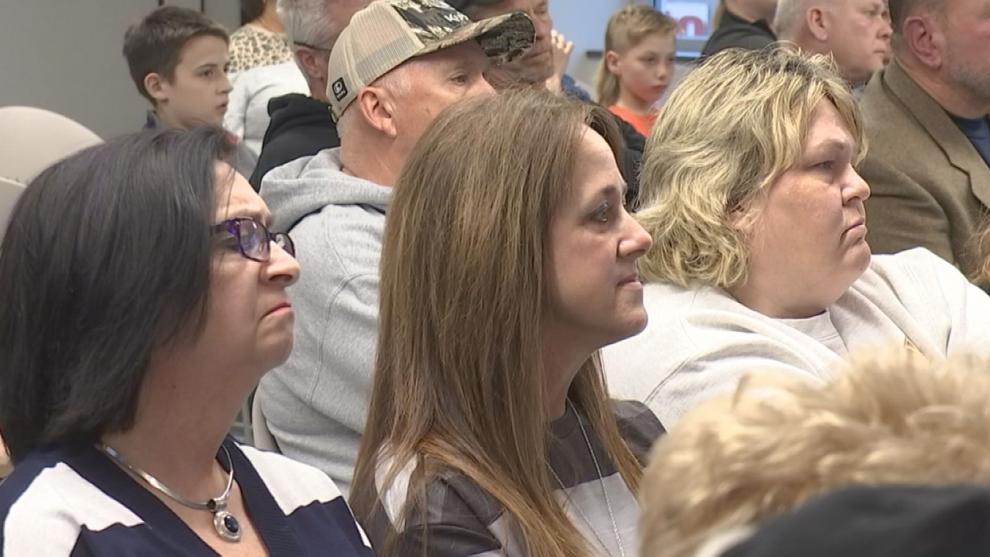 Candidates for District 1 also include incumbent Justin Lamb and current Sheriff Eddie McGuire.
For District 2, the candidates are Dustin Thompson, Michael Gordon, Tammie Watkins McCullough, Rachel Laraine Yates, Keith Brinton and Marty Barrett.
Finally for District 3, Monti Collins is running. He is the incumbent and has no opposition.