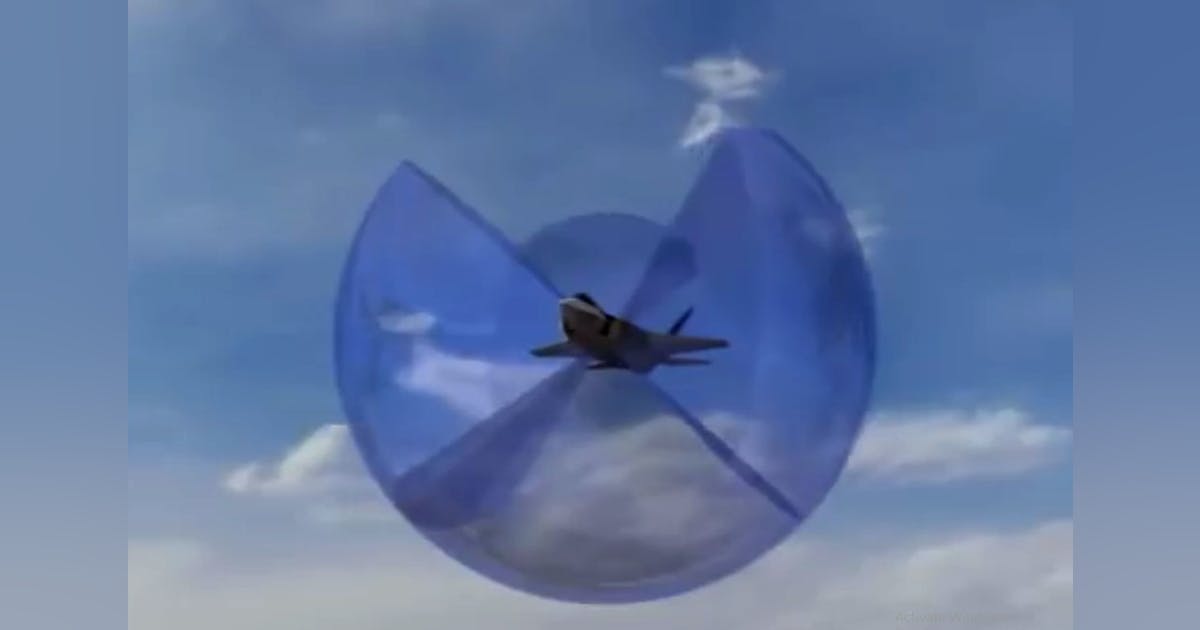 PATUXENT RIVER NAS, Md. – Combat aircraft experts at Lockheed Martin Corp. have hit a cost snag in developing and testing 360-degree electro-optical sensor systems for the U.S. F-35 joint strike fighter that are designed to give the pilot a spherical view of the airspace outside the cockpit.
Officials of the U.S. Naval Air Systems Command announced an $11.2 million order Monday to the Lockheed Martin Aeronautics segment in Fort Worth, Texas, to cover a cost overrun in the next generation electro-optical Distributed Aperture System (DAS) sensors for the F-35.
The electro-optical DAS collects real-time, high-resolution imagery from six infrared (IR) cameras mounted around the aircraft and sends the imagery to the pilot's helmet-mounted display to provide a 360-degree spherical view of the environment.
The next-generation electro-optical DAS is from the Raytheon Technologies Corp. Intelligence & Space segment in McKinney, Texas. Lockheed Martin integrates the system aboard the F-35.
Related: Lockheed Martin continues integrating 360-degree spherical electro-optical avionics sensor on F-35 combat jet
The electro-optical DAS sensor has been a particular challenge to design, build, and test. It's one of the most advanced sensors aboard modern jet fighter aircraft, and is expected to give pilots an unprecedented capability to see what's around the aircraft, and to help give early warning of incoming missile threats.
The system's original manufacturer was Northrop Grumman Corp., but the Pentagon and Lockheed Martin switched suppliers of the system to Raytheon in mid-2018.
The Raytheon-built DAS sensor system will be integrated into F-35 aircraft starting with Lot 15 aircraft, expected to begin deliveries in 2023.
The electro-optical DAS is designed to warn the pilot of incoming enemy aircraft and missiles, daylight and nighttime vision; fire control; and precision tracking of nearby aircraft for tactical maneuvering.
Related: Lockheed Martin to build legacy electro-optical targeting avionics pods for U.S. allied combat aircraft
By projecting the DAS video stream into a helmet-mounted display, the F-35's pilot can see through the aircraft structure to view the surrounding environment.
Lockheed Martin Aeronautics is the manufacturer of the F-35 jet fighter-bomber for the U.S. Navy, Marine Corps, Air Force, and allied air forces.
On this order Lockheed Martin and Raytheon will do the work in Fort Worth, Texas, and should be finished by September 2023. For more information contact Lockheed Martin Aeronautics online at www.lockheedmartin.com, Raytheon Intelligence & Space at www.raytheonintelligenceandspace.com, or Naval Air Systems Command at www.navair.navy.mil.