the Lamborghini Countach comes back, but like a very modern screaming machine.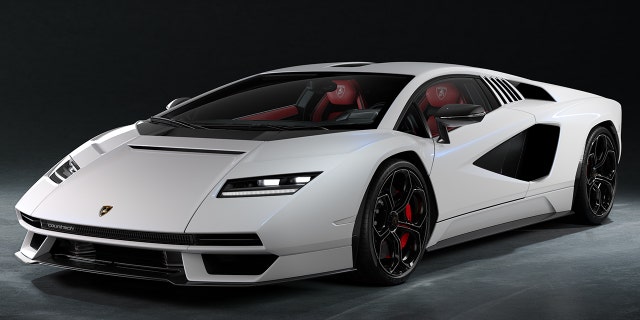 The new Countach LPI 800-4 borrows styling cues from the original which include a black bar mimicking the front bumper, rectangular illuminated pods, oversized NACA air intakes on the sidewalls and a roof recess that mimics the periscope mirror setup of the very first Countach, making them wrapped around a carbon fiber chassis borrowed from the Lamborghini Sian.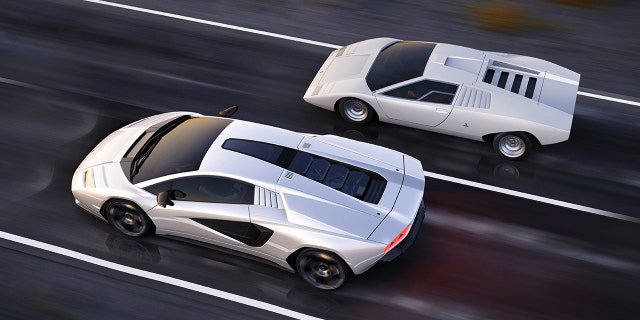 The powertrain is a 6.5-liter V12 that is boosted by an electric motor powered by fast-charge and discharge supercapacitors that produce a combined output of 803 hp.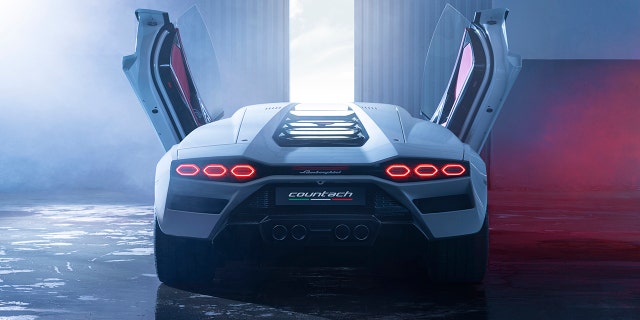 Lamborghini says the two-seater all-wheel-drive supercar can accelerate to 62 mph in 2.8 seconds and reach a top speed of 221 mph.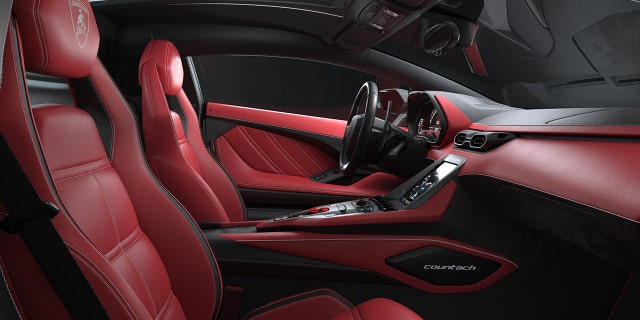 Production will be limited to 112 cars, the number a nod to the name of the original's internal project.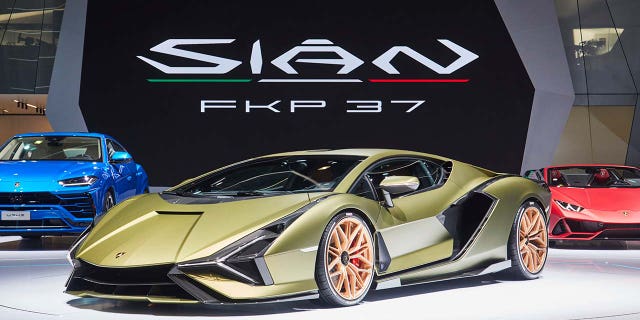 The price has not been announced, but will surely be around the $ 2.5 million that Sian sold for.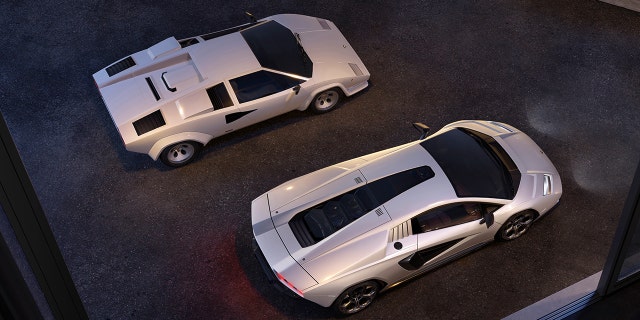 CLICK HERE TO GET THE FOX NEWS APP
Lamborghini recently unveiled the Aventador last; which he said would be the last car he made that was neither hybrid nor fully electric.