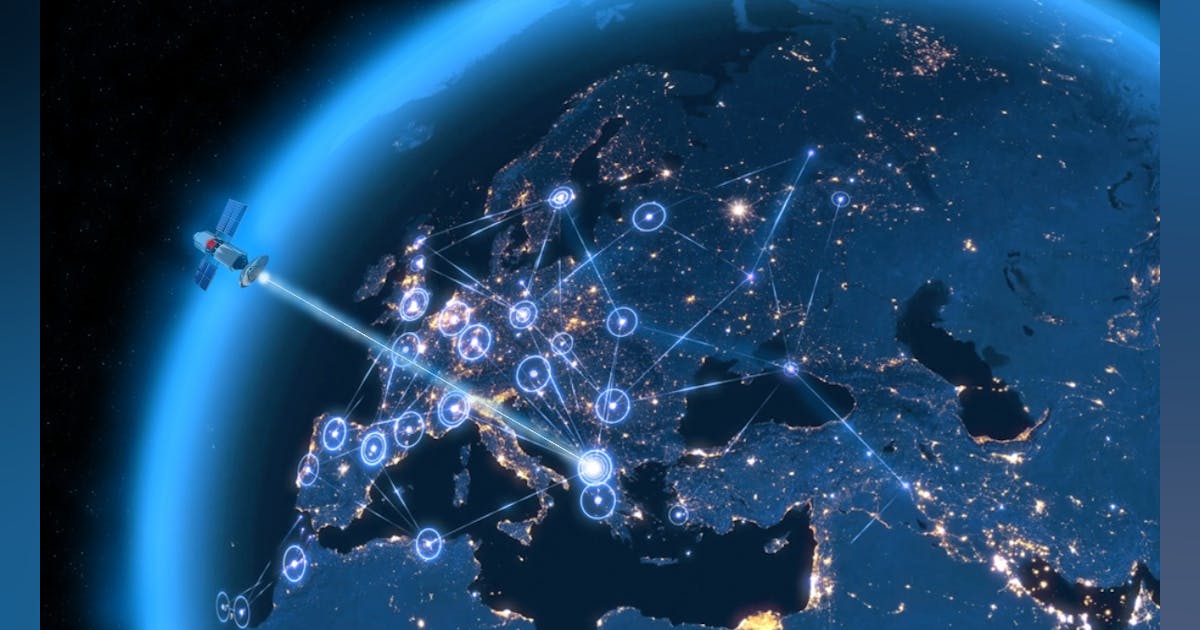 SAN DIEGO – U.S. Navy communications experts are asking L3Harris Technologies Inc. to enhance satellite communications (SATCOM) for surface warships and submarines under terms of a $13.4 million order announced last week.
Officials of the Naval Information Warfare Systems Command (NAVWAR) in San Diego are asking L3Harris in Camden, N.J., to handle specification changes, and extend the company's original NMT contract by 19 months.
NMT is a multiband capable SATCOM terminal that provides protected and wideband communications. The next-generation SATCOM system for the U.S. and allied navies provides seamless assured connectivity between a ship's or submarine's computer network and the Global Information Grid.
It supports extremely high frequency (EHF); advanced EHF low data rate; medium data rate; extended data rate; super high frequency (SHF), Military Ka-band transmit and receive communications; and Global Broadcast Service receive-only communications.
Related: Navy chooses Comtech EF Data to provide satellite communications modems for shipboard and shore applications
The NMT is to be installed on about 300 U.S. Navy surface warships, submarines, and shore stations, replacing several existing SATCOM systems. It provides naval commanders and warfighters with data throughput capacity and protection against enemy intercepts.
The system provides protected two-way networked SATCOM for shipboard computer networks using low-, medium-, and extended-data-rate waveforms under the extremes of shipboard motion.
On this order L3Harris will do the work in Salt Lake City; Camden, N.J.; Tempe, Ariz.; Hanover, Md.; San Diego, Bonita Springs, Fla., and Chambersburg, Pa., and should be finished by July 2027 if the Navy exercises all the contract's options.
For more information contact L3Harris online at www.l3harris.com, or NAVWAR at www.navwar.navy.mil.