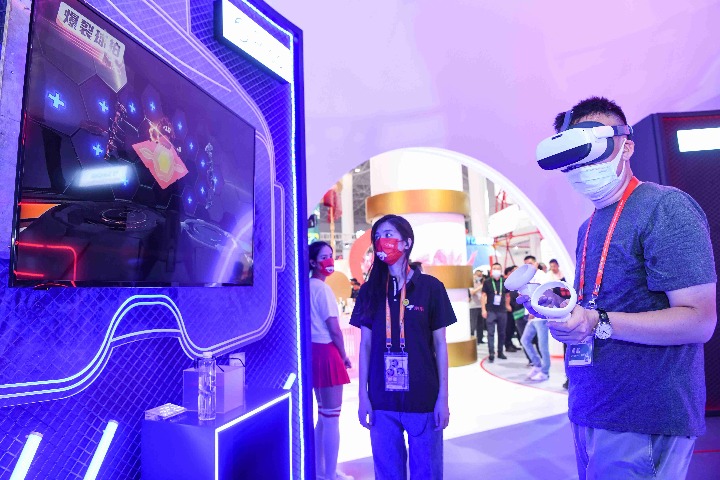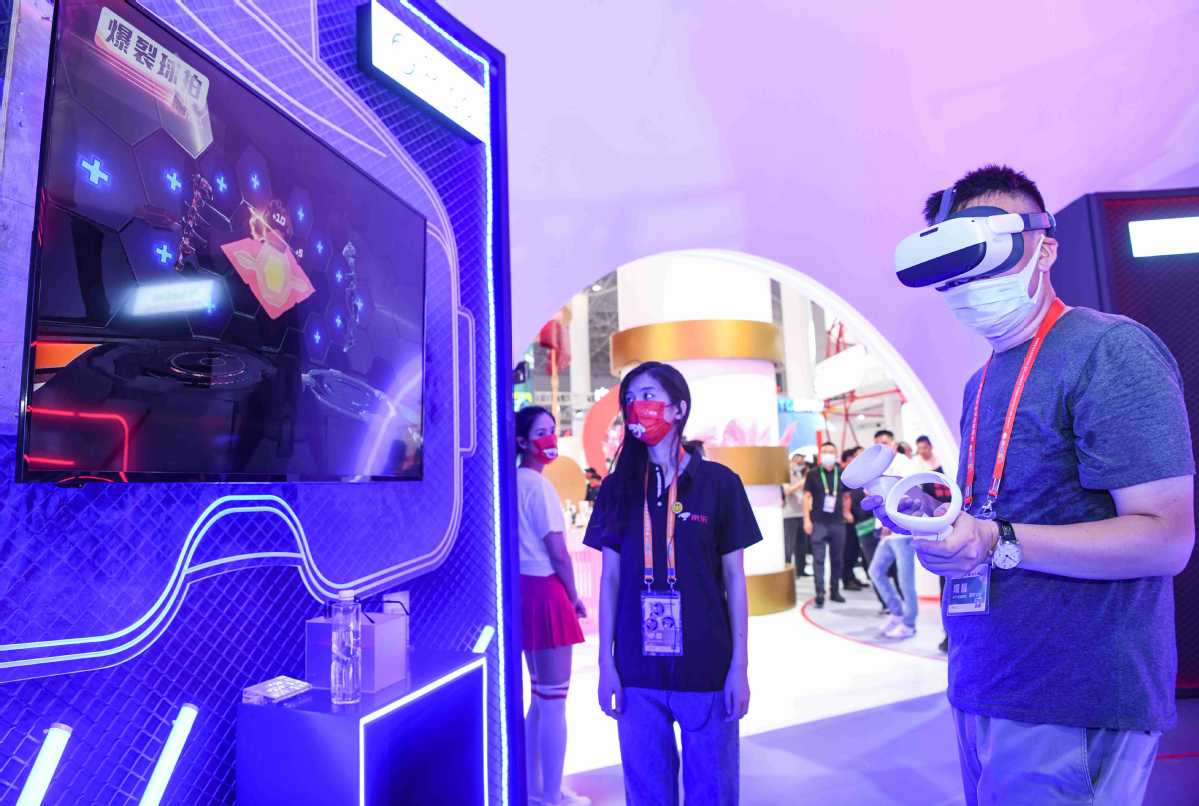 Chinese e-commerce giant JD will continue to improve supply chain capacities, expand its presence in lower-tier markets, and develop intra-city retail business as part of its broader drive to optimize costs and enhance operational efficiency, the company's top executive said.
The company delivered better-than-expected financial results during the second quarter, with net revenue standing at 267.6 billion ($39 billion), an increase of 5.4 percent year-on-year.
Net income attributable to ordinary shareholders came in at 4.4 billion yuan for the quarter ending June 30, compared with 800 million yuan for the same period last year.
Xu Lei, JD's CEO, said during an earnings call with investors that this year's April-June quarter has been the most challenging since the company went public in 2014 due to domestic COVID-19 resurgences and external uncertainties.
The company saw rapid growth in product categories most closely related to people's livelihoods, such as consumer goods, home appliances, health-related commodities, as well as JD's omnichannel business and intracity retail business, Xu said. He noted that some other categories including apparel, alcohol and smartphones saw sluggish growth.
Despite short-term uncertainties and difficulties, Xu said he believes that China's consumer market has strong vitality and in the long term will become the world's largest in scale.
"JD's resilient business model, industry-leading supply chain capabilities and efficient operations have helped us deliver solid quarterly results amid ongoing challenges in the external environment," Xu said.
He noted that in the future, high-efficiency and flexible supply chain capabilities will be a top priority for the sustainable development of China's retail segment.
Although the COVID-19 pandemic has brought challenges to the retail industry, JD's intra-city retail business continued to deliver triple-digit year-on-year growth.
The company will further strengthen its core capabilities, increase operational efficiency, and ensure healthy margins and cash flow, while at the same time continuing to invest in innovations and strategies that will position it well for the future, Xu added.
Zhuang Shuai, founder of Bailian Consulting and an expert in e-commerce and retail, said JD is expected to see new sources of revenue from on-demand retail business, lower-tier cities, overseas markets and its business-to-business segment, which covers supply chain, logistics and technology services.
"The challenge for JD lies in how to maintain the continuous growth of users, revenue and profit, while consolidating the company's innovation ability and rapid response capability," Zhuang said.
JD said its transaction volume came in at 379.3 billion yuan during 618-a major e-commerce holiday in China that falls on JD's founding anniversary-an increase of 10.3 percent year-on-year from 343.8 billion yuan in 2021.
In addition, JD Logistics achieved steady growth in total revenue during the second quarter and maintained double-digit growth in external revenue and the number of external customers.