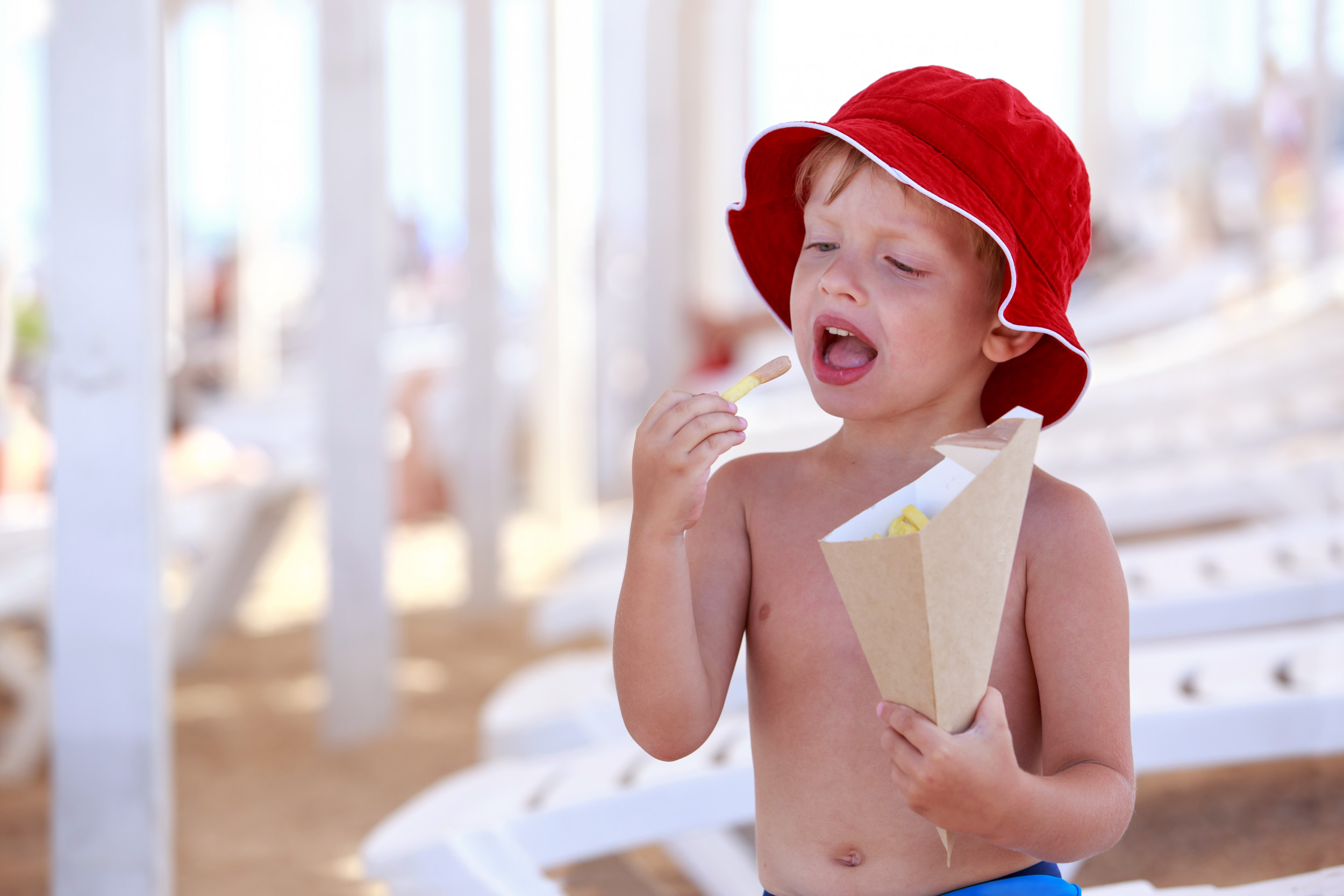 'Is this awful?' Internet Backs Mom Feeding 18-Month-Old McDonald's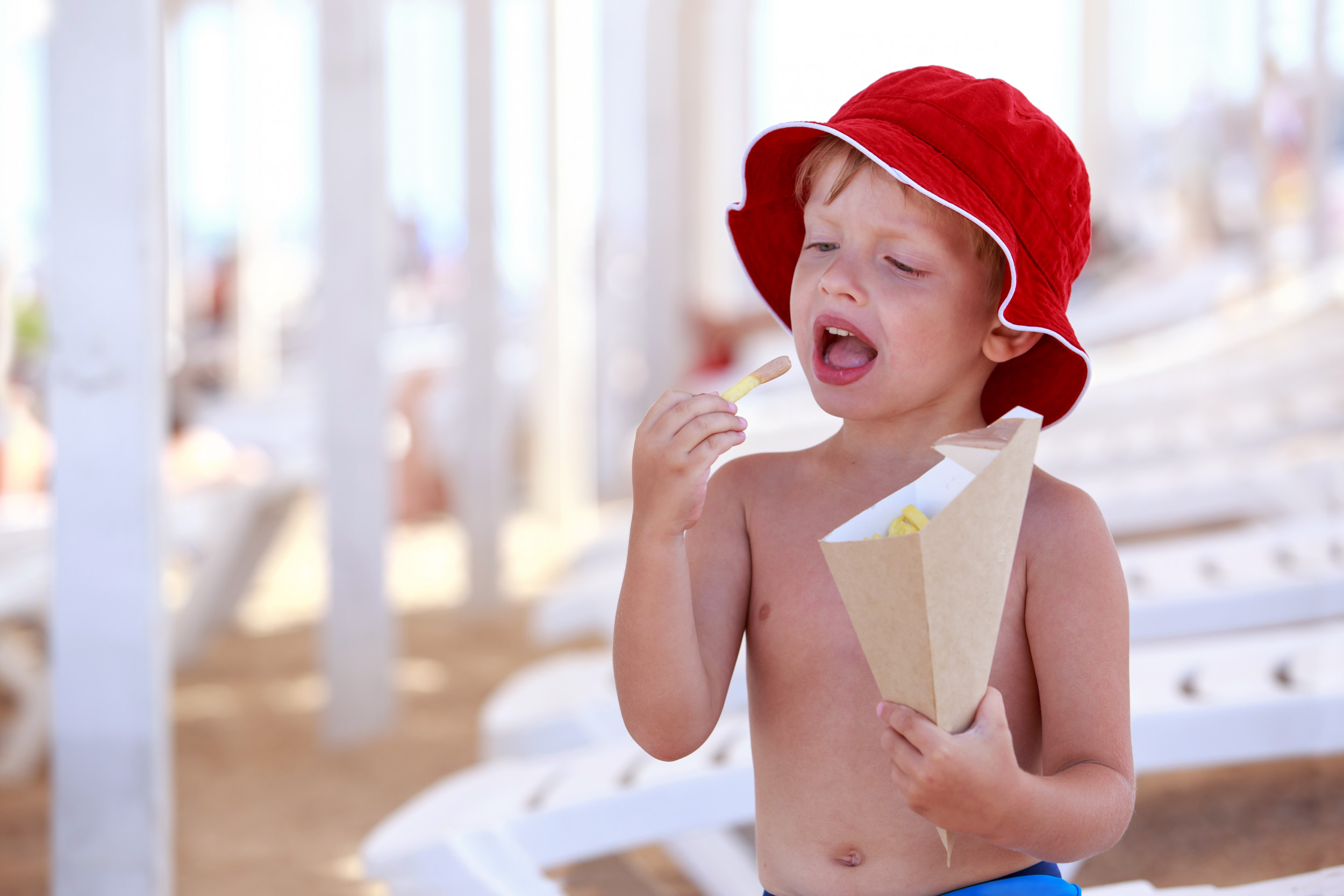 The internet has backed a mom who gave her 18-month-old baby fast food post swimming classes after another mom made her feel bad about it.
She shared her experience on a Mumsnet post last Sunday, under the username Benji4ever, explaining that twice a month she takes her 3-year-old and 18-month-old boy swimming all afternoon and on the way home they stop at a McDonald's drive-through.
But recently, while she was giving her baby "a few chips" (fries) from her 3-year-old's happy meal, another mom gave her "one of those looks", prompting her to ask the community if what she did was really "awful."
The Centers for Disease Control and Prevention says that babies can start having solid food when they reach 6 months and are developmentally ready for it, meaning they are able to transfer food from the front to the back of the tongue to swallow.
By the time the baby is 7 or 8 months old, they can eat various foods from different food groups, including infant cereals, meat or other proteins, fruits, vegetables, grains, yogurts and cheeses, and more.
However, they advise parents to avoid giving babies foods that are high in salt (sodium), and according to health blog WebMD, parents should only offer their babies fries rarely, if at all.
In her post, she continued by saying that this only happens twice a month and the baby only gets a few fries, while her toddler gets a happy meal, and that her baby drinks diluted juice regularly.
One user commented: "It's fine. I'd be careful about the sugar but the odd happy meal is ok."
A second said: "A few fries [aren't] going to hurt and people have given their 18-month-old worse than that before I'm sure. I remember 6-month-olds being fed milky bar chocolate to pacify them. So long as your kid is being fed what does it matter."
Another wrote: "Mine has had the odd McDonald's since she was about that age, mainly in travel days she eats it in the car when we wouldn't be able to give her a normal dinner. No issue if it's occasional, not really much worse than supermarket brand chicken nuggets which most people wouldn't bat an eyelid at. Disagree with the juice though as it will get to the stage where they will likely refuse water."
And a fourth added: "At 18 months old they could handle a chicken nugget too! I don't think a few fries is an issue at all."
Newsweek was not able to verify the details of the case.
If you have a similar dilemma, let us know via life@newsweek.com. We can ask experts for advice, and your story could be featured on Newsweek.