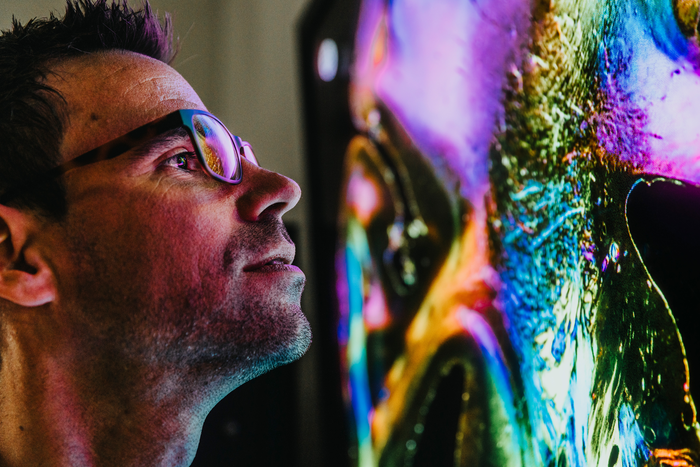 The two-day scientific conference follows the European Brain Summit and the Brain Innovation Days held in Brussels on October 12 and 13.
"We see the virtual format as an opportunity because it makes it much easier for external participants to join, expanding the reach of the Human Brain Project and sparking new collaboration," says Katrin Amunts, director of scientific research at the Human Brain Project. . The program includes distinguished speakers from all fields of neuroscience, brain medicine and technology.
Project researchers will showcase its many scientific achievements and the highly integrative, technology-driven and data-driven brain research that has been established. Renowned experts will discuss the past, present and future of the Human Brain Project – which is now in its final stages – and brain research in general.
Project presentations will show how EBRAINS research infrastructure, building on the scientific excellence of RAP, can support and empower the research community. During small group sessions, participants will be able to delve deeper into topics such as data management, brain atlas and simulation, artificial intelligence, neuromorphic computing, neurorobotics and computing infrastructure.
Find the full program on: https://summit2021.humanbrainproject.eu/programme_full
###
Journalists can register for free by email at press@humanbrainproject.eu
---
Disclaimer: AAAS and EurekAlert! are not responsible for the accuracy of any press releases posted on EurekAlert! by contributing institutions or for the use of any information via the EurekAlert system.