Digitization itself has been going on since the first iterations of computers (automating mundane tasks, using computer programs to solve more complex tasks, etc.). digital transformation.
At the Global Symposium on the Implementation of Innovation in Aviation in December 2020, hosted by the International Civil Aviation Organization (ICAO), Jean-Marc Cluzeau, Chief Adviser to the Executive Director of the European Union Aviation Safety Agency (EASA), stated that:
"Artificial intelligence is coming at a rapid pace and is widely used, including in aviation. While the concept of AI has been around since the 1950s, its development has accelerated significantly over the past decade due to three concurrent factors: the capacity to collect and store massive amounts of data, the increase in computing power, and the development of increasingly powerful algorithms and architectures."
5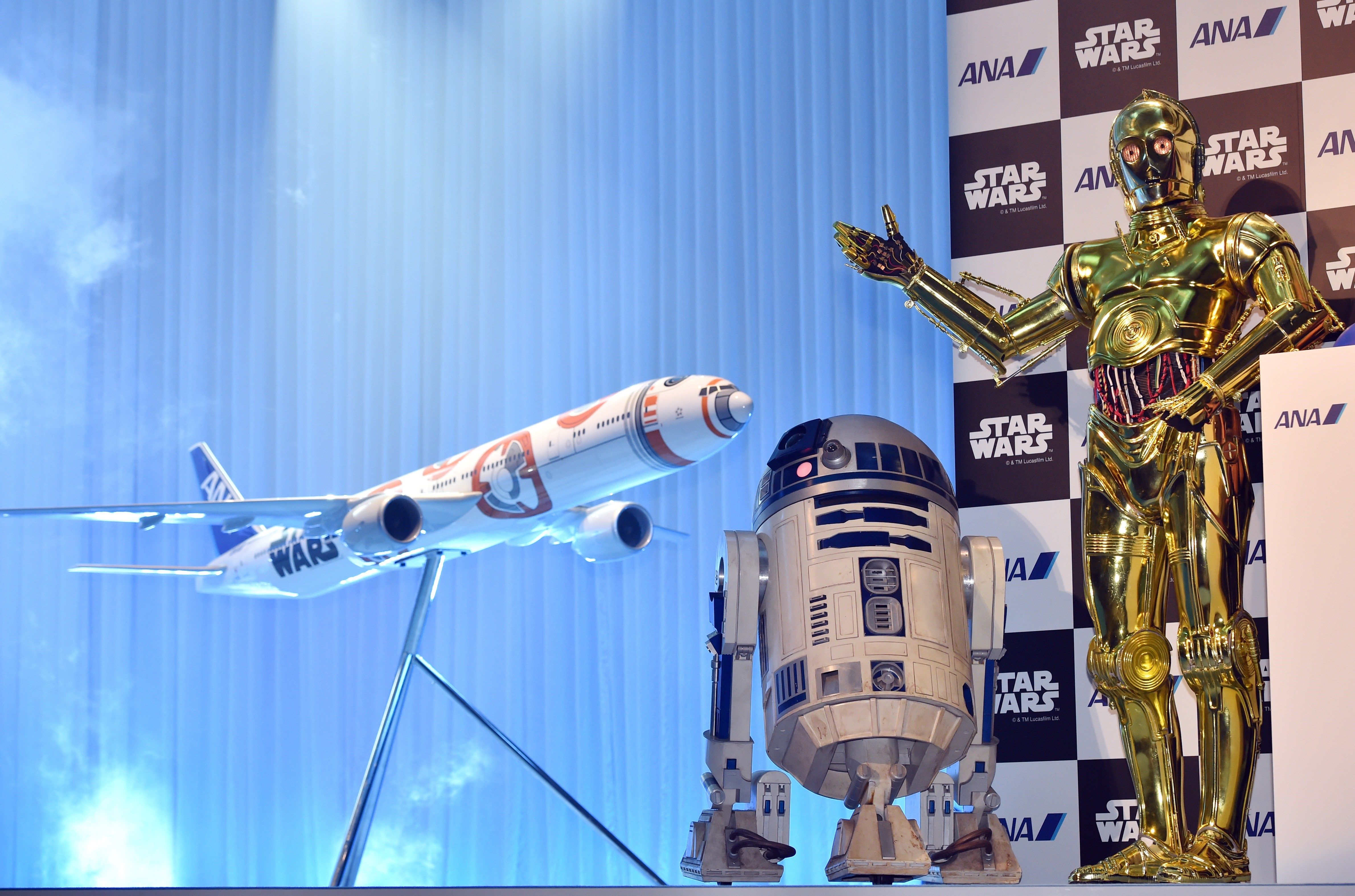 Scaling up innovation and sustainability

On Thursday, Boeing and Microsoft announced that the two companies are deepening their strategic partnership. The OEM will leverage the technology giant's Microsoft Cloud and its AI capabilities to leverage data-driven approaches to update its technology infrastructure and mission-critical applications.

This is a further extension of a partnership that began in 2016, when Boeing began transitioning its portfolio of digital solutions to Microsoft Azure, the technology company's public cloud platform. Boeing's Chief Information Officer and Senior Vice President of Information Technology & Data Analytics, Susan Doniz, noted:
"Today's announcement represents a significant investment in Boeing's digital future. Our strategic partnership with Microsoft will help us realize our cloud strategy by removing infrastructure constraints, scaling appropriately to unlock innovation and further strengthening our commitment to sustainable operations."
As the 747 program may be sailing into the sunset, Boeing wants to usher in the next chapter on digital transformation and sustainability. Photo: Getty Images
4

A new era of personalized air travel

Across the Atlantic, Lufthansa is also looking to Microsoft Azure to offer passengers a more personalized experience before, during and after their flight. Christian Spannbauer, head of IT digitization at the Lufthansa Group, recently commented on the decision:
"One thing is certain: no two passengers are the same. Some travel frequently, others are flying for the first time. Some arrive at the gate two hours before boarding, others arrive at the last minute. We want our services to help all our customers enjoy stress-free travel tailored to their individual needs. That way they will definitely remain loyal to us for future trips."
Lufthansa always collects data about operations, such as whether flights are on time, whether or not connecting flights are being made and who checked in which baggage. Until now, however, the information has been stored in different databases.
This type of procedure has worked well for preparing standard reports for staff. Meanwhile, in the future, the airline wants to make real-time decisions based on the data to meet the individual needs of passengers. At the beginning of next year, all operators of the group will have access to the Lufthansa Group's One Data Platform (ODP).
The entire Lufthansa Group will have access to data from all airlines. Photo: Vincenzo Pace | Easy flying
3

The 'new oil' – in more ways than one

Data is often referred to as the new oil. Unfortunately, the equation could not only apply to 'mining' and how lucrative it is once it's refined, but also to the environmental impact due to the vast amounts of energy required to store it, perhaps useless.

As a company, Microsoft has been carbon neutral since 2012. But as with most companies that are 'carbon neutral', this means that we have to rely on carbon offsets. Meanwhile, it has committed to being carbon negative by 2030. In addition, Microsoft plans to eliminate all carbon emissions it has contributed to in the past by 2050.

The Washington-based company also has a program called "AI for Earth." Through this platform, it awards grants to support projects that use AI to change the way people and organizations interact with the planet and the natural world. To date, it has awarded more than 700 grants to projects with impact in more than 70 countries.
The German airline wants to adjust the passenger experience. Photo: Lufthansa
2

Data-driven waste reduction

The optimization to which the implementation of AI will contribute also has great potential (alongside more obvious applications such as fuel efficiency) to reduce the overall environmental impact of aviation.

Lufthansa's Spannbauer offers the example of a flight from Munich to London, with a female business traveler and a holiday couple. While they are on their way to the airport, the airline can offer them several options based on data.
"We are already aware of the business woman's food intolerances, as she often travels with us. We only recommend meals that we know she can eat. With just a few clicks, she can order her food through a self-service app, and we bring it on board. Instead, we guide the couple through a different process, as we don't have any information about their food preferences yet. The more we can plan food and drinks in advance using these types of services, the less waste we produce."
1

Widespread cloud computing applications

Satavia, a British startup based in Cambridge, hopes to eliminate 60% of aviation's climate impact through the application of AI-powered flight planning solutions. The cloud-based software platform is also built in Microsoft Azure. Incredible bursts of computing power will run sophisticated algorithms to help reduce CO2 emissions and the build-up of contrails, which are most likely responsible for most of aviation's non-CO2 impacts on the climate.
Satavia uses Microsoft's platform to reduce condensation. Photo: Getty Images
Other airlines and aerospace companies that partner with Microsoft for cloud services include Avianca, Iberia Express, GE Aviation and Rolls-Royce. Airports have also committed to the platform, including Dubai Airports and Swedavia. The latter runs ten airports across Sweden and reached net zero for all its operations in 2020.
Commenting on the latest development in the company's relationship with Boeing, Judson Althoff, EVP and Chief Commercial Officer at Microsoft, stated that:
"Boeing and Microsoft have been working together for more than two decades and this partnership builds on that history to support Boeing's digital future by helping it optimize operations and develop digital solutions that will benefit the global aviation industry. come."
Where do you expect artificial intelligence and data-driven solutions to have the greatest impact on the aviation industry in the coming decades? Leave a comment below and join the conversation.
Aeroflot has been effectively banned from servicing its Boeing aircraft
Read next
About the author