It looks like April will be off to a pretty good start for Xbox releases, with a total of nine games coming to Xbox this week. A wide range of genres are also represented in this week's releases, so there should be something new here to suit most tastes.
A game about organizing police documents. In this text-based title, players will sift through a maze of evidence to find justice and deliver a verdict in eight separate cases ranging from petty theft to the ultimate crime: murder.
This new LEGO Star Wars game lets players relive all nine movies, but with a lighthearted tone and whimsical humor. A playable Obi-Wan Kenobi is exclusive to the digital edition.
The Summer Boys are back in a new game for 2022, and this time it's coming to Xbox Game Pass when it releases on the 5th. Modified stadium with a more streamlined interface.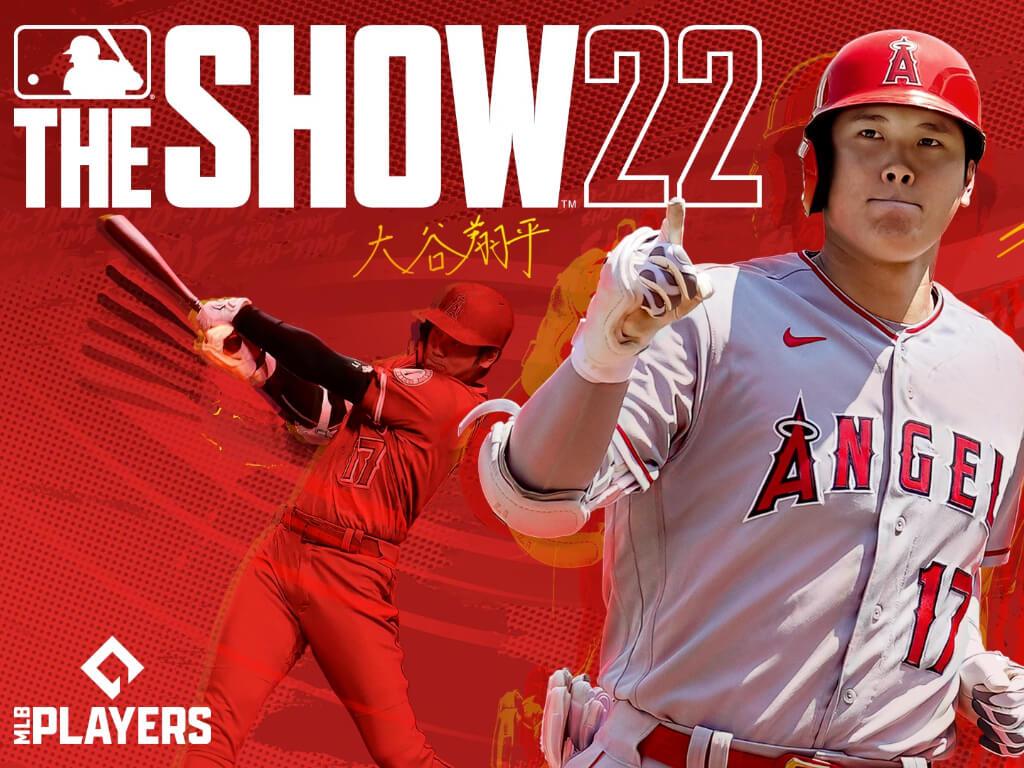 In this cell phone hacking simulator, which appears to take place in some sort of dystopian surveillance state, players will have to investigate the contents of a stranger's phone for any evidence of terrorist activity, all under the supervision of the state's national security agency.
An homage to classic horror and survival games like Silent Hill and the first Resident Evil series, Outbreak: Contagious Memories embraces the survival elements of the genre by limiting what the player can carry and rewarding careful observation of environmental clues.
Z-warp is a vertical shmup with a retro-inspired pixel art visual style and intense bullet hell action. In it, players will have to navigate an alien-infested hellish spacescape to find an experimental time-warping spaceship that disappeared on its maiden voyage.
The highly anticipated remaster of the classic PlayStation 1 jrpg Chrono Cross, the Radical Dreamers Edition also includes the text-based adventure game Radical Dreamers – a sort of prologue to Chrono Cross that has never been released before in the US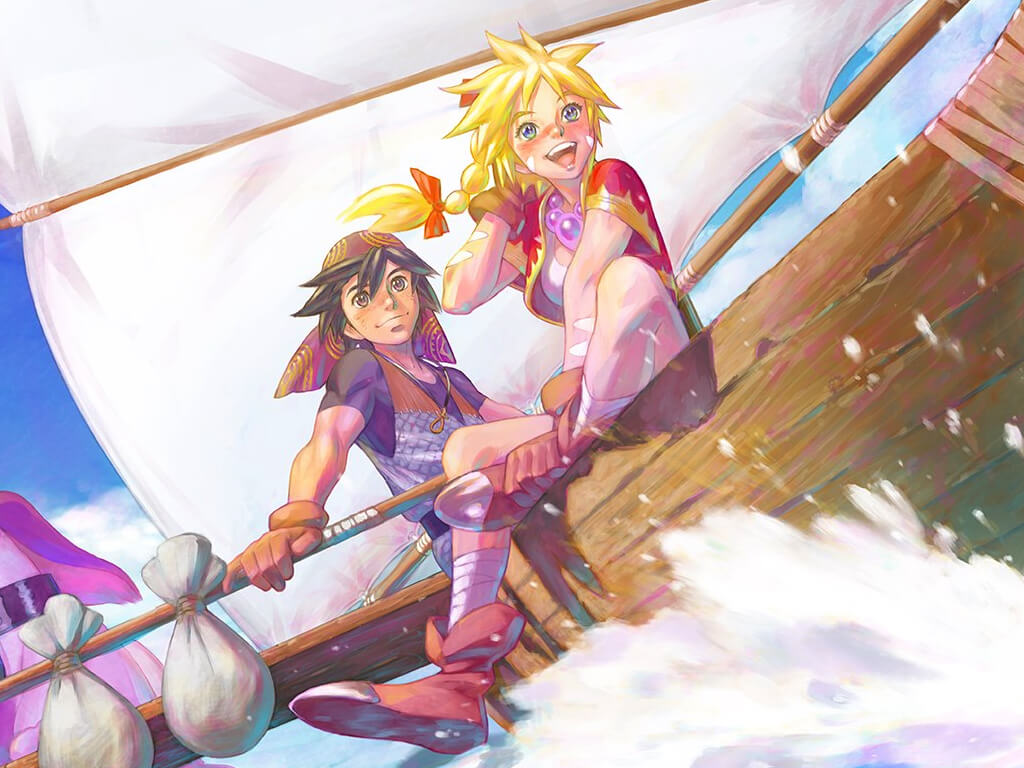 A racing game with an 80s synthwave aesthetic and cars from the same period. A unique little racer with a drift-tacular driving style reminiscent of classic games like Outrun.
As the title suggests, players will have to shoot and fight their way through the deep south in order to find safety in a world overrun by zombies. The only thing that can kill the zombie virus? Moonshine Whiskey, and players will need to consume large amounts of it to survive.
So that's it for the week on Xbox. It looks like a pretty solid lineup overall, even though there are no AAA titles released this week. All of these games are playable on Xbox One and Series X/S.
Share this post: