It looks like several titles will be leaving the Game Pass service in April, including a high-profile entry.
According to the Leaving Soon page on the official Xbox site, four games will be leaving the Xbox version of Game Pass over the next two weeks. Game Pass subscribers who want to continue playing these titles can purchase them at a 20% discount before leaving the service.
Four games will also be leaving PC Game Pass. The most notable departure slated for April is Destiny 2. Bungie's acclaimed massively multiplayer online shooter is undoubtedly the most hyped game set to release, but it's worth noting that it's only being dropped from the PC version of Game Pass. .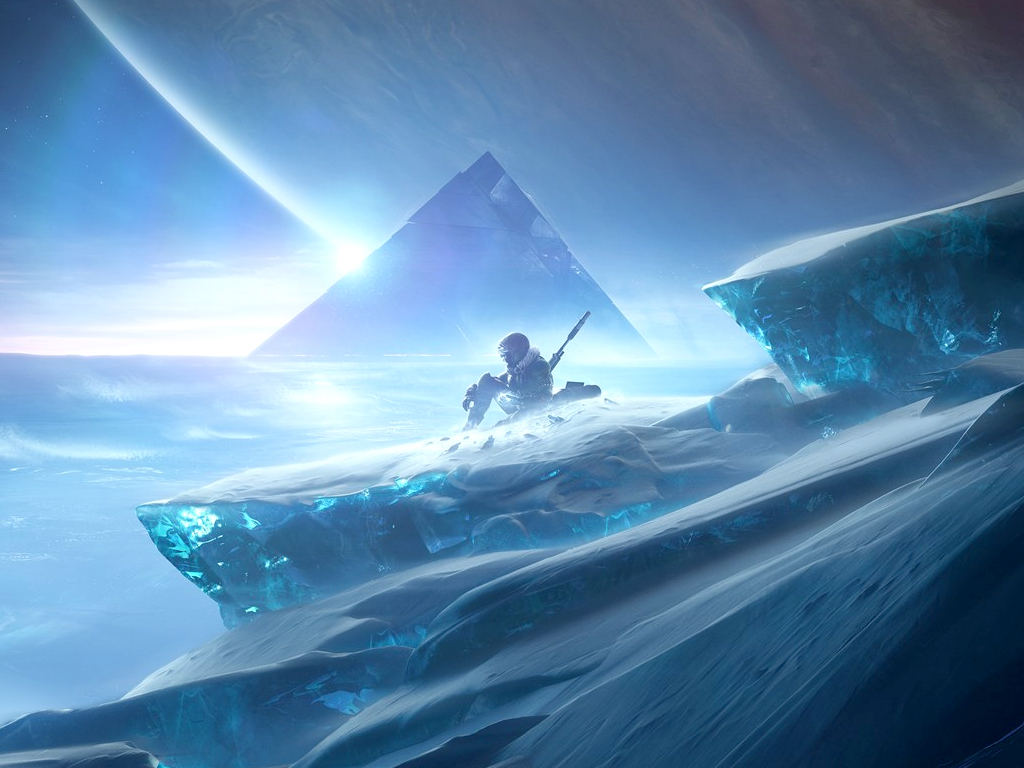 Other games slated to leave Game Pass in April include The Long Dark and Rain on Your Parade, each leaving both Xbox and PC Game Pass, as well as MLB: The Show 21. In the latter's case, this will be giving way to its successor MLB: The Show 22, a fact that softens the blow considerably.
Here's the full list of games (at least those currently known) leaving Game Pass in April.
The Long Dark (Xbox and PC Game Pass)
Rain on Your Parade (Xbox and PC Game Pass)
MLB: The Show 21 (Xbox One and Xbox Series X/S)
Lane (PC Game Pass)
Destiny 2 (PC Game Pass)
The Game Pass service regularly removes games each month as new ones are added. Games are still available for purchase, even after leaving the service.
Share this post: