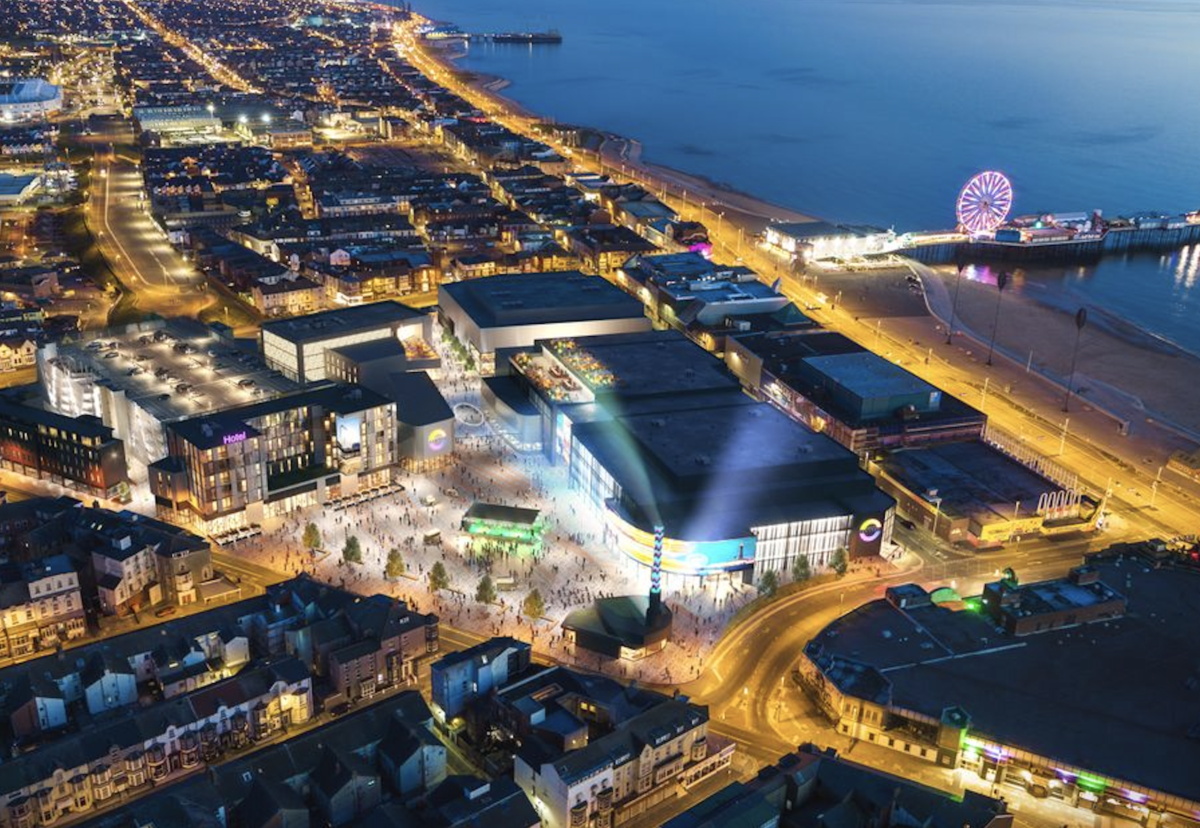 Developer Nikal has partnered with entertainment firm Media Invest Entertainment to develop the Blackpool Central program, which will include three indoor entertainment centers, a hotel and restaurants.
The new indoor theme park will feature a flying theater, rides for the whole family and the latest immersive virtual reality experiences.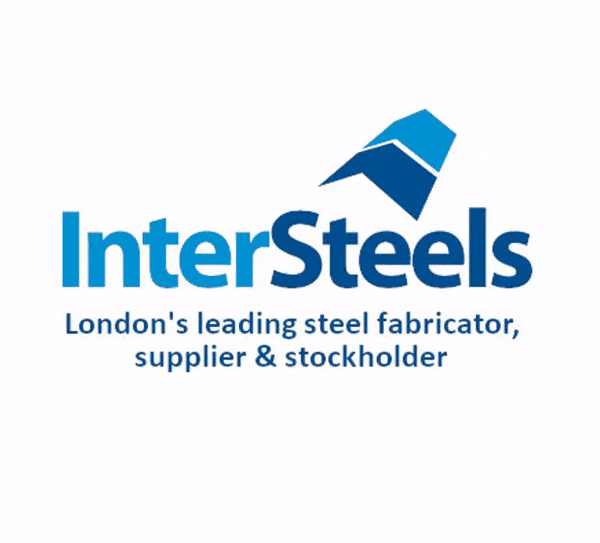 It will also feature a large new public square for live events, such as music concerts and sporting events.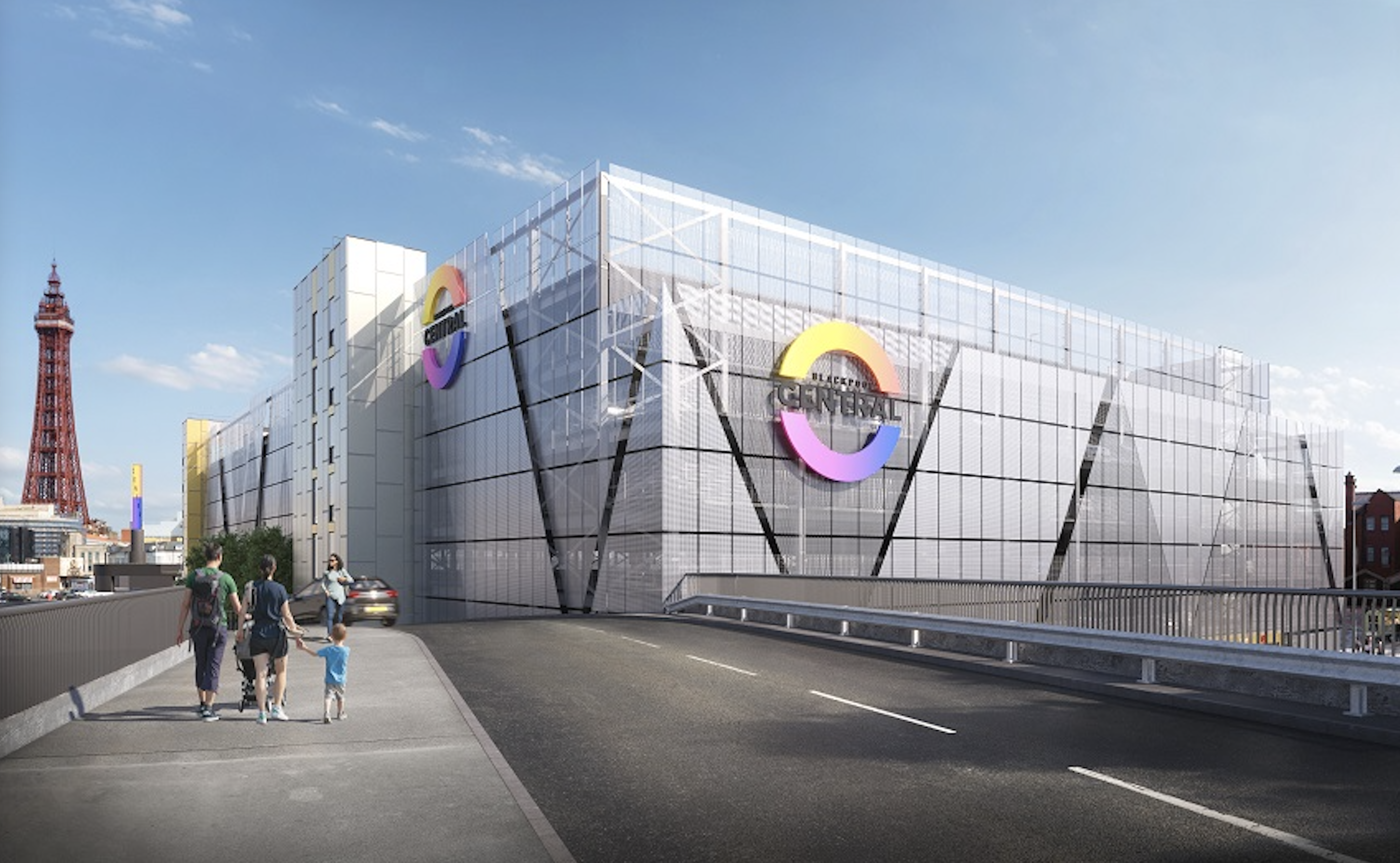 The first phase of development, which has been the subject of detailed planning, includes a multi-storey car park with 1,300 spaces, which will be built by the Dutch company Ballast Needam, which will free up land for future phases which have received an outline of the planning committee of the Blackpool council.
Construction of the multi-storey car park and restoration of the heritage buildings are expected to begin in 2022 and will take approximately two years.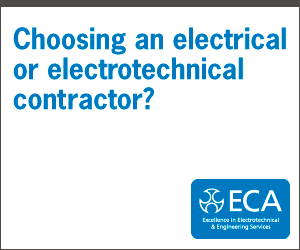 Nikal and Media Entertainment Invest Entertainment will also prepare a detailed planning request for the larger project upon delivery of the multi-story parking lot and heritage district.
Richard Fee, CEO of Nikal, said: "This is a key moment to improve the economy of visitors to Blackpool after COVID.
"Blackpool Central will help transform and sustain the city's tourist offer.
"Our lead investor, Alan Murphy, has supported the project from the start and is delighted to see the project come to fruition.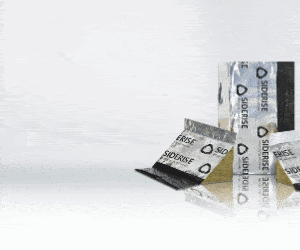 "We have worked hard to ensure that the program will complement Blackpool's current attractions and a wider recreation offer.
"This approach will help us secure revolutionary benefits for Blackpool – by attracting an additional 600,000 visitors per year and increasing annual spending in the local economy by £ 75million.
"We now look forward to putting shovels in the ground to build the multi-story parking lot and heritage district, which are the catalysts for realizing our larger vision. "
The program is a key part of the Blackpool Town Deal backed by £ 39.5million in government funding.