GitHub Has New CEO As Nat Friedman Pursues The Future Of His Startup
Microsoft GitHub division CEO is stepping down to become president emeritus and embark on a new startup path.
According to a thank you letter posted on the GitHub blog, Nat Friedman is stepping down as CEO of Microsoft's GitHub division and handing over the baton to Thomas Dohmke, who is promoted to chief product officer.
With everything we've accomplished in mind and over five great years at Microsoft under my belt, I decided it was time for me to go back to my startup roots. What motivates me is to allow manufacturers to create the future. I loved working with and learning from developers who create new tools and projects, solve tough problems, and create magic from code. That's why I'm moving on to my next adventure: supporting, advising, and investing in the founders and developers who are creating the future with technology and tackling some of the greatest opportunities of our time.
Dohmke played a "pivotal role" in Microsoft's acquisition of GitHub in 2018, and previously co-founded HockeyApp in 2011.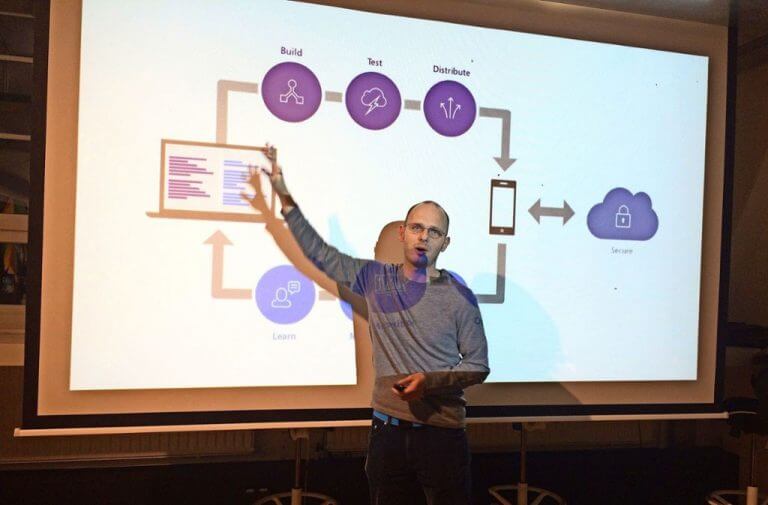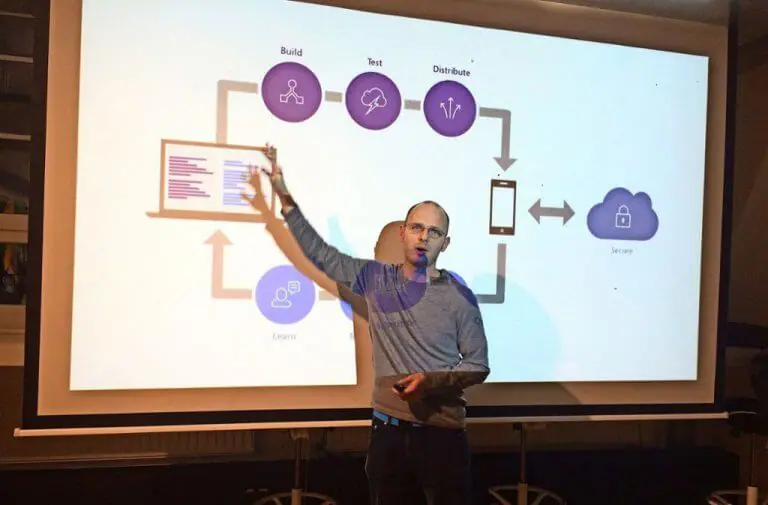 ZDNet's Mary Jo Foley has more on the deckchair redesign.
Microsoft has reassured the GitHub community that today's changes will have no hardware effect on how GitHub operates in a largely standalone fashion from the parent company. GitHub should remain a stand-alone and neutral entity for the open source community.
Share this post: