The final chapter in the saga of the biggest acquisition in gaming history plays out today after Senators Elizabeth Warren, Cory Booker, Bernie Sanders and Sheldon Whitehouse sent a letter Thursday to FTC Chairwoman Lina Khan, expressing their concerns over Microsoft's acquisition of Activision Blizzard. The Federal Trade Commission is conducting an ongoing review to determine whether the acquisition violates antitrust laws.
In the letter, the senators raised concerns about the deal and its connection to the fallout from the ongoing scandal that has plagued Activision Blizzard for the past few years. After years of alleged sexual misconduct and discrimination within the company, an $18 million settlement has been reached between the company and the Equal Employment Opportunity Commission, resolving the lawsuit for sexual harassment which had been filed in July 2021.
In particular, the senators took aim at Activision Blizzard CEO Bobby Kotick, stating that "Microsoft's proposed deal with Activision Blizzard protects Mr. Kotick, keeping him in his role as CEO until at least 2023 and guaranteeing him hundreds of millions in profits and a potential additional golden parachute worth over $14.5 million if he does not voluntarily retire." Kotick has been accused of helping to create a "frat boy" culture – or at least turning a blind eye to it – that facilitated the persistent harassment of female Activision Blizzard employees.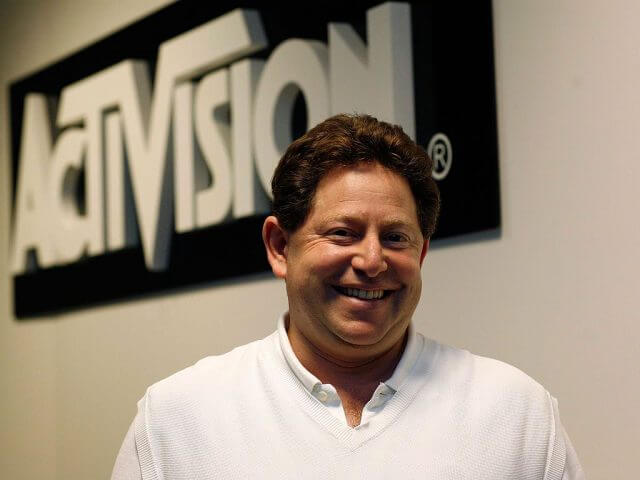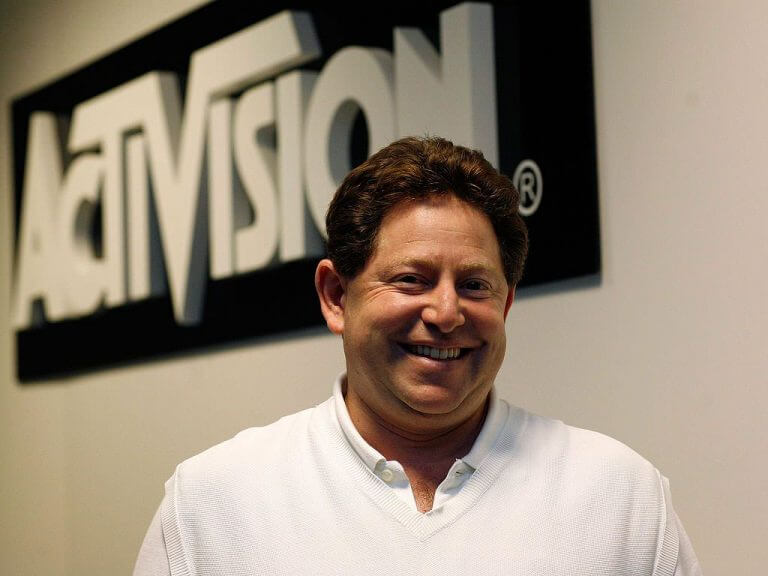 In the letter, the senators said that "despite Mr. Kotick's stated ignorance, internal documents and interviews released in November 2021 showed he was aware of several sexual misconduct issues, including assaults alleged, and did not notify the board or regulators." The letter added that the merger threatened workers' liability claims and could set a dangerous precedent in the industry. »
For its part, Activision Blizzard has officially stated that the agreement will not affect the efforts of the company's management to improve the workplace.
Microsoft Vice President and General Counsel Lisa Tanzi said in an interview with The Wall Street Journal, "We believe Activision Blizzard will continue to make progress, and we are committed to continued progress after the deal closes.
Share this post: