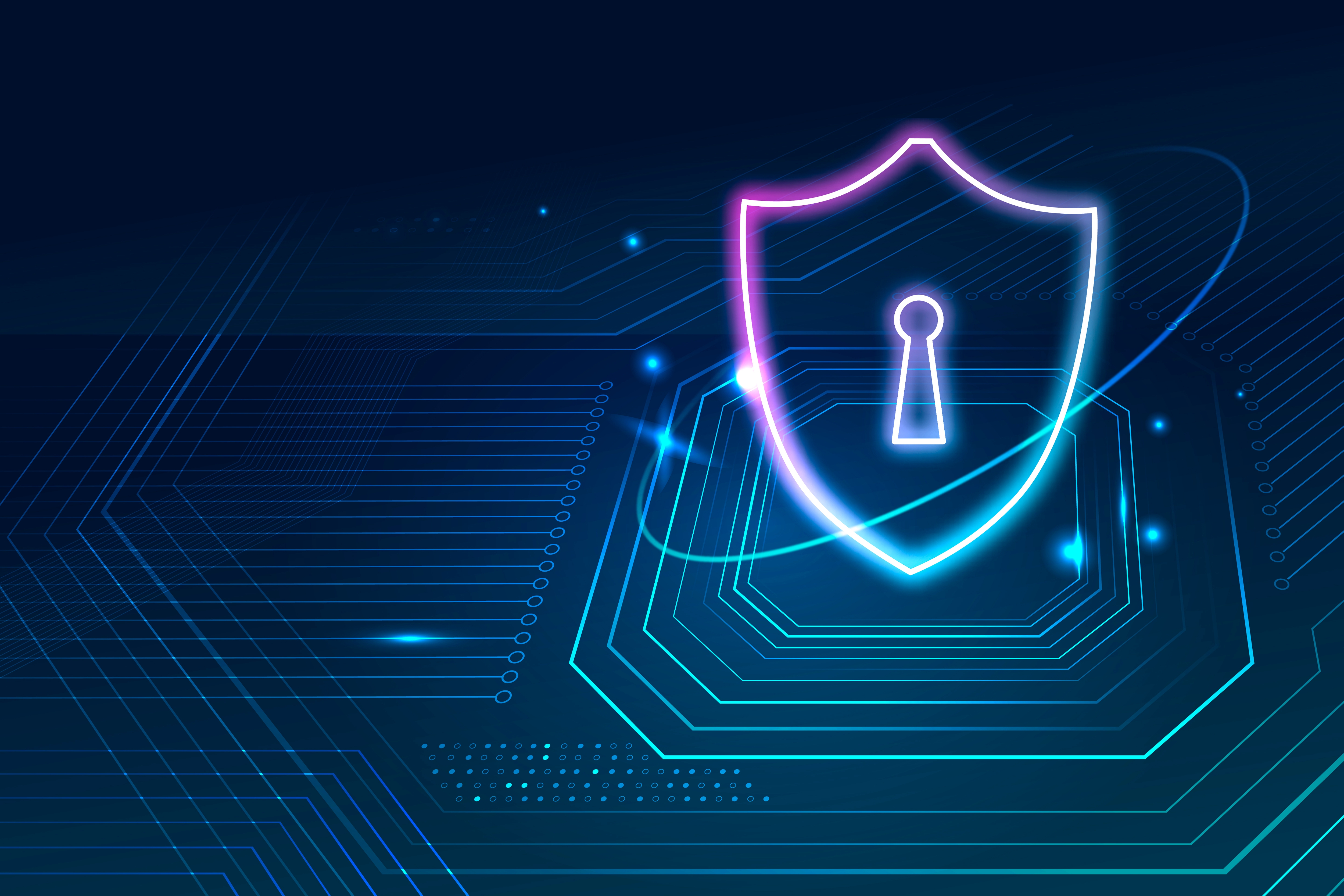 Cybersecurity startup and confidential computing pioneer Fortanix Inc. said today it has closed on a bumper $90 million round of funding, bringing its total amount raised to $122 million to date.
Today's Series C round was led by Growth Equity business within Goldman Sachs Asset Management. GiantLeap Capital also participated, along with Foundation Capital, Intel Capital, Neotribe Ventures, and In-Q-Tel, which were all existing investors.
Fortanix is at the cutting edge of the confidential computing movement, which is a term that describes encryption technology for data that's being processed. Most data tools already provide strong encryption for data that's sitting idly in a server, or being transmitted across a network, but information must be decrypted into its original, readable form when used by applications. That creates an opening for hackers to steal that data as it's being used, and it's this hole that Fortanix is trying to plug.
The company's main product is its Confidential Computing Platform, which harnesses Intel Corp.'s SGX technology that's integrated with modern data center processors. SGX provides the ability to split off parts of a server's memory into so-called enclaves that are isolated from the rest of the machine.
These enclaves are inaccessible not just for the other workloads, but also the hypervisor that manages hardware resources and even the operating system. At the same time, companies can still check the contents of the protected memory for potential malicious modifications.
With Fortanix's platform, users can create encrypted environments for running cloud applications, taking advantage of SGX without making extensive code modifications. Fortanix reckons companies can seamlessly move existing workloads into a secure environment and manage them with the same orchestration tools it used before.
Fortanix's tools, which also include a self-defending key management service for protecting passwords, encryption keys and certificates, protect against a wide range of threats. They enable applications to freely access data without ever exposing that information. So even if a hacker gains administrator access to the operating system, they won't be able to reveal the data stored within it.
Goldman Sachs Vice President Soumya Rajamani, who will join Fortanix's board of directors, said he is constantly on the lookout for companies with disruptive technologies to invest in, and has seen the benefits of Fortanix's data-first approach. "Many businesses can relate to the challenge of data security and privacy," he said.
"Security is key for the success of digital transformation in the multicloud world," said Holger Mueller of Constellation Research Inc. "Companies know this and look for innovative, cloud-independent solutions. Fortanix is such a solution and has made impressive progress in the last quarters, which is now honored by another round of investment. We will see where this takes Fortanix in the next few months."
Fortanix reckons it has enjoyed "significant and sustained growth" since its last major fund raise in 2019, despite the COVID-19 pandemic and more recent macroeconomic challenges. It says it has added customers across multiple verticals in some of the most regulated of industries, allowing them to conform to privacy laws such as Europe's General Data Protection Regulation and Schrems II, as well as U.S. standards like HIPAA, PCI and ITAR. These customer additions have helped Fortanix to grow its revenue by more than 500% over the last three years, it said, though it didn't reveal specific numbers.
The company has been hard at work extending the capabilities of its runtime encryption platform too. Over the last year, it has announced updates such as new blockchain security tools and tokenization capabilities for Snowflake Inc.'s cloud data warehouse. Last year, it announced Fortanix Confidential AI, a specialized service that makes it possible to use extremely sensitive data, such as healthcare records, for artificial intelligence training.
"Cybersecurity is one of the most important needs of our current era," said Fortanix co-founder and Chief Executive Ambuj Kumar. "This fundraise is a strong validation of the massive market opportunity ahead as we execute our bold mission."
Image: Rawpixel/Freepik
---
Show your support for our mission by joining our Cube Club and Cube Event Community of experts. Join the community that includes Amazon Web Services and Amazon.com CEO Andy Jassy, Dell Technologies founder and CEO Michael Dell, Intel CEO Pat Gelsinger and many more luminaries and experts.