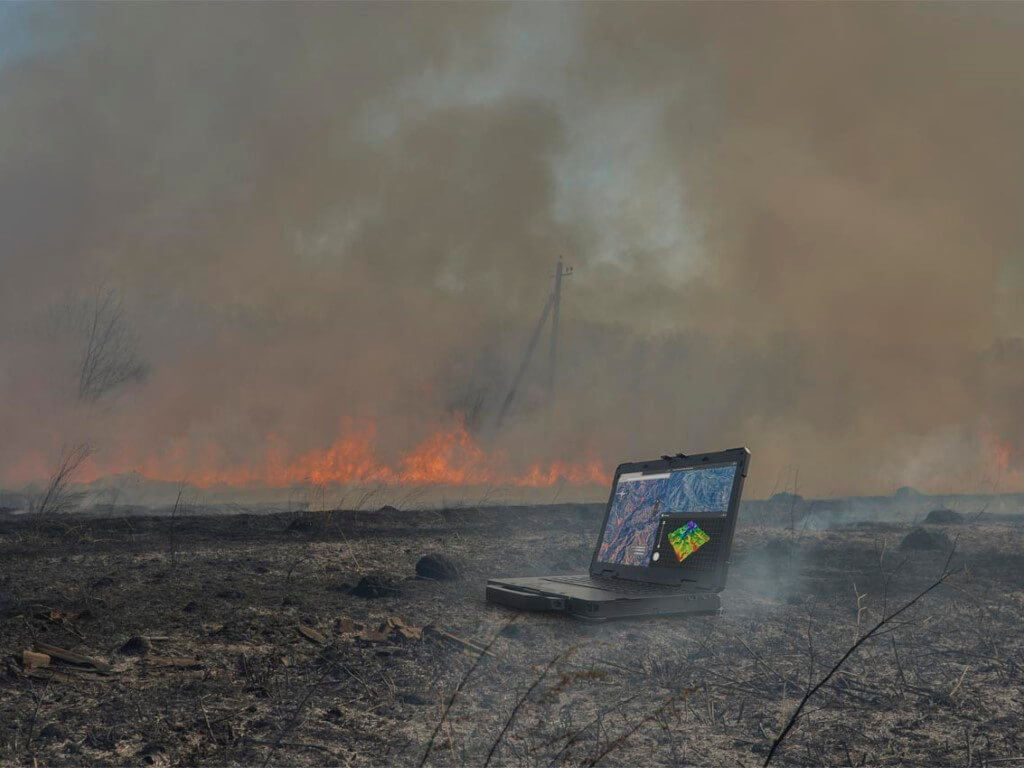 Dell Technologies announces two completely redesigned Dell Latitude Rugged laptops. The first of the two includes the Dell Latitude 5430 Rugged which, according to Dell, is the lightest and most powerful 14-inch semi-rugged laptop with 5G capability. The Dell Latitude 7330 Rugged Extreme is launched alongside, which is called the industry's smallest 5G-capable 13-inch fully rugged laptop.
Both of these devices come with the latest 11th generation Tiger Lake processors, 6E and 5G Wi-Fi capabilities. Other unique features between the two models include improved daylight-readable and touch-sensitive screens with up to 1,400 nits of brightness, as well as up to 25 hours of battery life. There are even options for Windows 11, although Windows 10 is still offered.
Both models have undergone military grade STD-810H testing and can operate at optimum temperatures between -20 degrees Fahrenheit and 145 degrees Fahrenheit. Laptops are also water proof, with the 5430 being IP-53 resistant and the 7330 being IP-65 resistant against pressurized water.
Dell didn't share pricing at launch, but these laptops aren't designed for everyday consumers and typically cost well over $ 1,800. Rather, laptops are intended for use in harsh environments such as industry, construction, and the military. Some of the competitors in the Dell Latitude Rugged line include the Panasonic Toughbook or the HP Probook line.
Share this post: