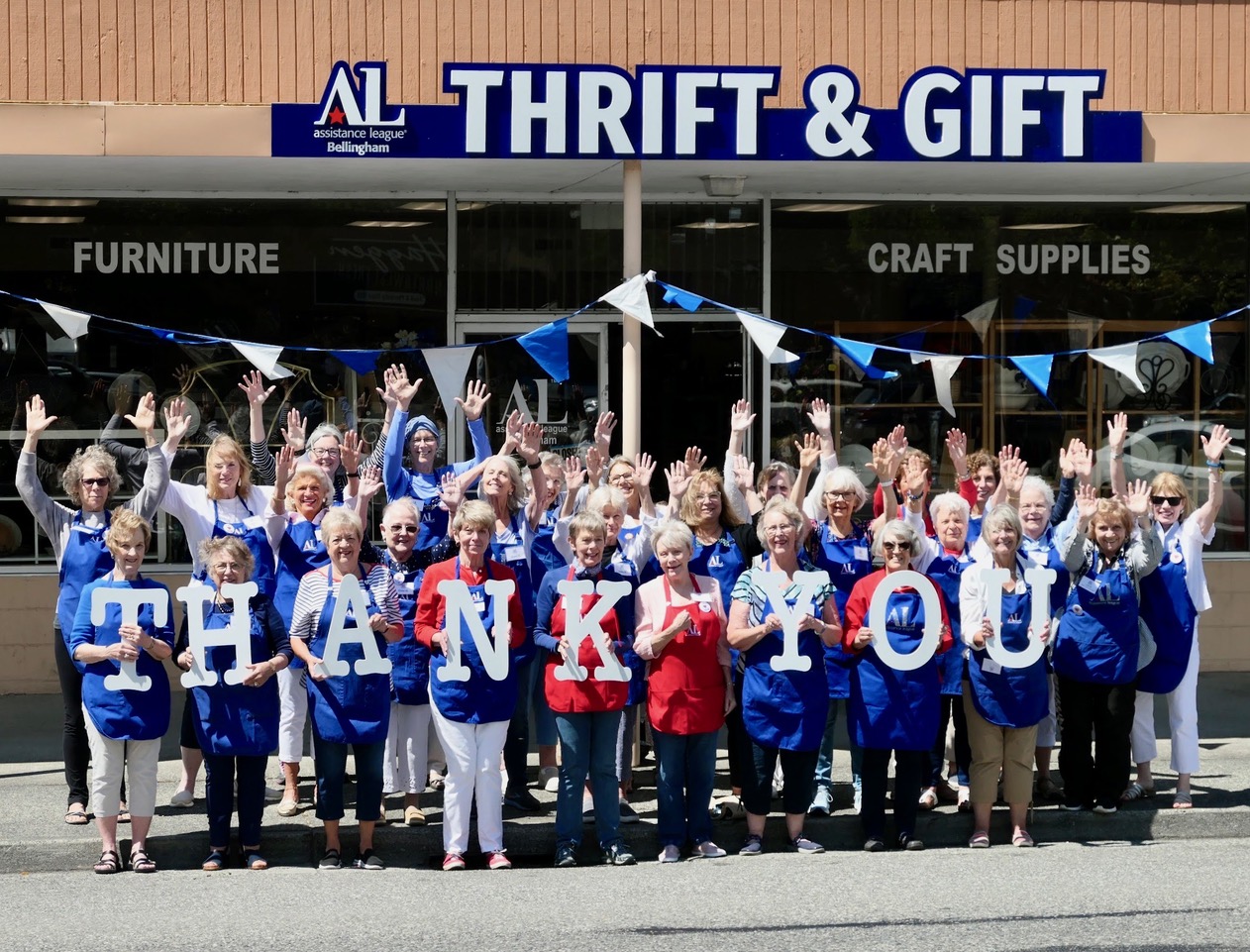 Assistance League of Bellingham: Expectations and Reality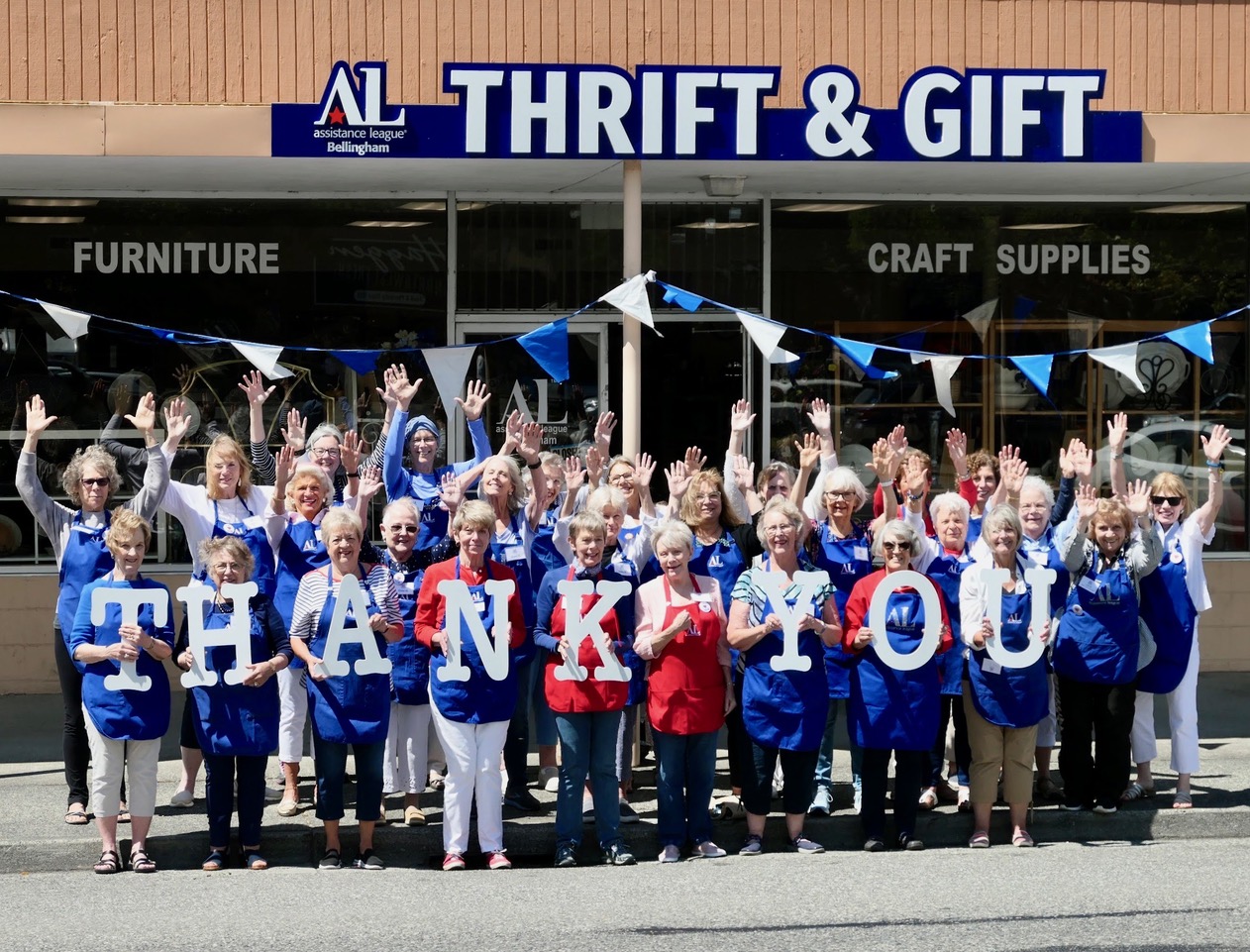 Submitted by Assistance League of Bellingham
Our membership is
composed of volunteers who have found in Assistance League of Bellingham, an
organization that nurtures their talents, teaches new skills, and opens the
door for friendships. Above all, taking care of others is the most rewarding
gift of taking care of yourself.
With the election
of new or continuing officers, it was important to reflect on the past year and
how COVID, like many organizations, affected our organization.
We had to close our
Thrift &
Gift Shop for several months, and then limit the reopening to
just three days a week. This resulted in a substantial reduction of one of our
major sources of income.
On a positive note,
expectation met reality in that during our 40 years of service, the foundation
of our philanthropic programs is firmly entrenched in our organization and
community. During this past year, the creativity and hard work of our members
introduced a new program, Books and
Beyond.
In June of 2022, at
the beginning of our new fiscal year, we were revitalized and optimistic that
our services and our thrift store would be able to meet our goals of serving
the Whatcom County community.
Reality hobbled our
expectations — COVID was not through with us yet. In July 2022, due to several
of our members contracting COVID, the decision was made to temporarily close
our store. The well-being of our members and our customers was our major
concern. The reality is again not only the present threat of COVID but the loss
of revenue.
We are a creative,
tenacious organization. We adapted to reality:
The Fall Fashion Event has been moved to Spring 2023.
Our volunteer members are busy in
their homes making wonderful gifts for our November 5th Yule Boutique.
Our Operation School Bell®  program is on schedule and previously
funded.
Our many other community programs continue to operate
as allowed by the availability of our members.
Beyond the
successful offering of our programs through this period is the reality that
nothing remains static. The strength of our organization grounded in its
mission, the generous community donors and the commitment of our volunteers
will allow us to adjust when necessary.
We thank the
community for their support and look forward to the coming months ahead.
To learn more about Assistance League of Bellingham, please visit us at assistanceleague.org/bellingham.