With its membership in the World Wide Web Consortium, Arkose Labs has joined the elite group of companies redefining global standards for web development and cybersecurity. Membership will further enhance our capabilities in developing solutions that make the internet a safer place for all
Arkose Labs has joined the World Wide Web Consortium (W3C) and is now part of the consortium of globally renowned organizations in sectors such as security, accessibility, data privacy and more. The W3C is an international community where member organizations work together to develop web standards according to the changing dynamics of the digital world.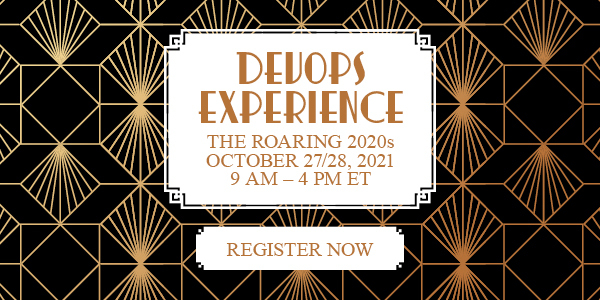 We could be collaborate with global changemakers and contribute to the development of the web standards of tomorrow with our fraud prevention perspective in mind.
Learning and adapting to the new standards
Arkose Labs is excited to join the W3C because this membership will further strengthen our pursuit of a balance between usability and safety. Our people Capable of until join different groups, participate in important discussions and keep up to date with the latest developments in the relevant fields. For example, by participating in the data privacy group, we can ensure that our solutions comply with global regulations that mandate consumer data privacy. We will also be able to raise awareness about the need for data collection to continue to make the internet a safe place for everyone.
Accessibility is another focus where we plan to use the lessons of W3C groups to drive accessibility in our solutions and make fraud detection even more effective. At Arkose Labs, our constant pursuit is to create enforcement challenges that are accessible to all user demographics, without compromising security. Our partners, worldwide, trust us with: efficient defense against fraud. That's why we are committed to developing solutions that not only prevent fraud, but also ensure that consumers' digital journeys remain seamless through: superior user experience what our partners are known for. As a member of the W3C, we can leverage the expertise of the member companies and use it to guide our product development efforts.
Likewise, we plan to actively use our W3C membership to engage in discussions with experts in device detection techniques, which can help us further hone our forensics and strengthen our fraud detection capabilities. This expertise will help us improve our capabilities in collecting relevant information about network authentication, which in turn will enable us to detect fraudsters even more accurately – without compromising users' data privacy.
In summary, these superior fraud detection and defense capabilities will only increase our partners' confidence in us and future employees, especially in the tech space.
For more information about Arkose Labs membership of the W3C and how it will complement our fraud defense capabilities, please Contact us now.
*** This is a Security Bloggers Network syndicated Arkose Labs blog written by David Senecal. Read the original post at: https://www.arkoselabs.com/blog/arkose-labs-joins-the-world-wide-web-consortium/