In releasing its FY22 second quarter results, Microsoft also released a new document detailing some of the product changes between quarters. We've reviewed the document and looked at everything new to Windows, Office, and Xbox in recent months. It covers Windows 11, the launch of games like Forza Horizon 5, the launch of Office 2021, and much more.
the Windows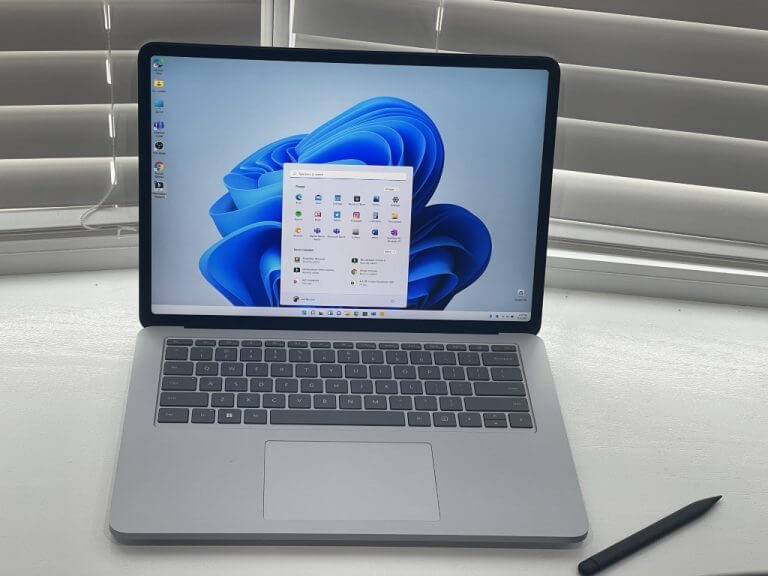 Of course, we start with Windows first. The biggest story? Between Microsoft's fiscal quarters, Windows 11 launched with a new look for the Start menu and new tools, ways to sign in. In addition, Microsoft has also released Windows 11 SE, a special edition of Windows designed specifically for education and K-8 users.
Other Windows highlights include the launch of Windows 365, the new Microsoft Store, and changes to store policies to accommodate other storefronts like Epic Games and Amazon. Oh, and let's not forget the launch of the Windows 10 November 2021 Update, which is focused on adding some enterprise features.
Desktop, Microsoft 365, Edge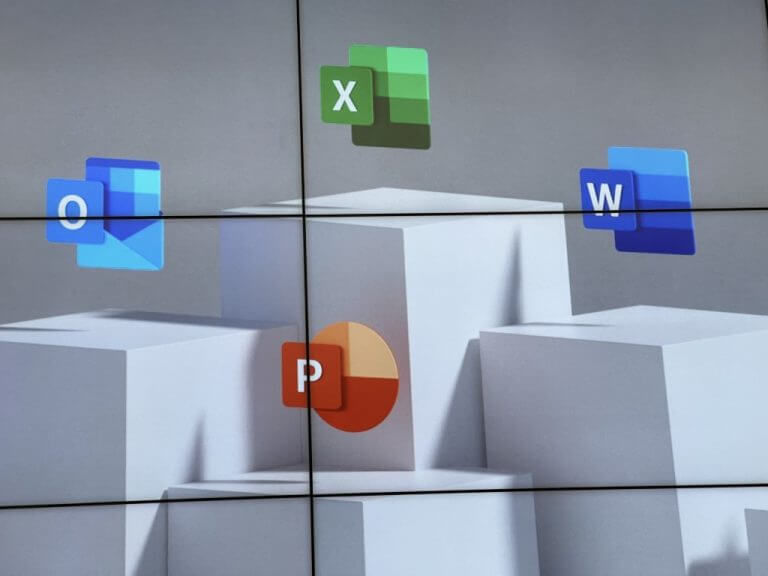 As for Office, Microsoft has announced Office 2021 which includes new co-authoring inking tools, data types, functions, and more. With Microsoft 365, Microsoft launched Viva Connections, Insights, Learning, to ensure employees can stay connected to their organization's culture. We'll also be including Edge here, which has taken over features like Efficiency Mode, new shopping and security features, and inking features for PDFs.
Teams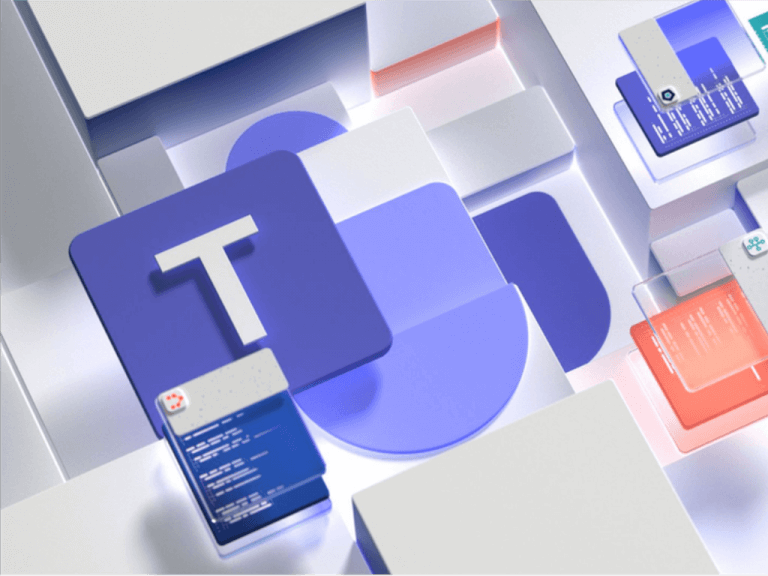 Teams is always important to Microsoft, and between financial quarters there have been a ton of announcements. Microsoft launched Teams Essentials, updates for Whiteboard in Teams, a standout presentation mode, and tons of features for Teams phones. The ability to purchase Teams third-party app subscriptions through the Teams store and end-to-end encryption in 1:1 calls on Teams are also included.
Xbox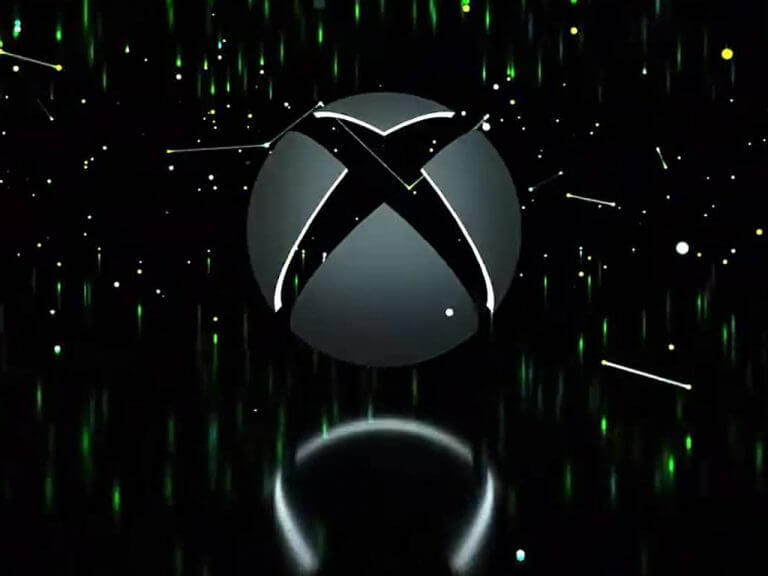 On the Xbox side, things were very busy. Between quarters, Microsoft released titles like Age of Empires IV, Forza Horizon 5, Halo Infinite Campaign, and even Microsoft Flight Simulator: Game of the Year Edition. Other moments include celebrating 20 years of Xbox with special controllers, a docu-series. And let's not forget that Minecraft became the first property on YouTube to surpass one trillion views. And while it's not mentioned in the document as the deal won't close until next year, we also have to mention a blockbuster acquisition announcement that Microsoft is buying Activision/Blizzard.
Other Highlights
We've just touched on the major products people are most interested in, but Microsoft has also launched new Surface devices between its quarters. This includes Surface Duo 2, Surface Laptop Studio, Pro 8, Slim Pen 2, Laptop SE. There were also a ton of Azure announcements, focusing on data centers, IoT, AI, and more. It was definitely a big quarter for Microsoft, and with news that Windows 11 is gaining momentum, things can only get better from here.
Share this post: