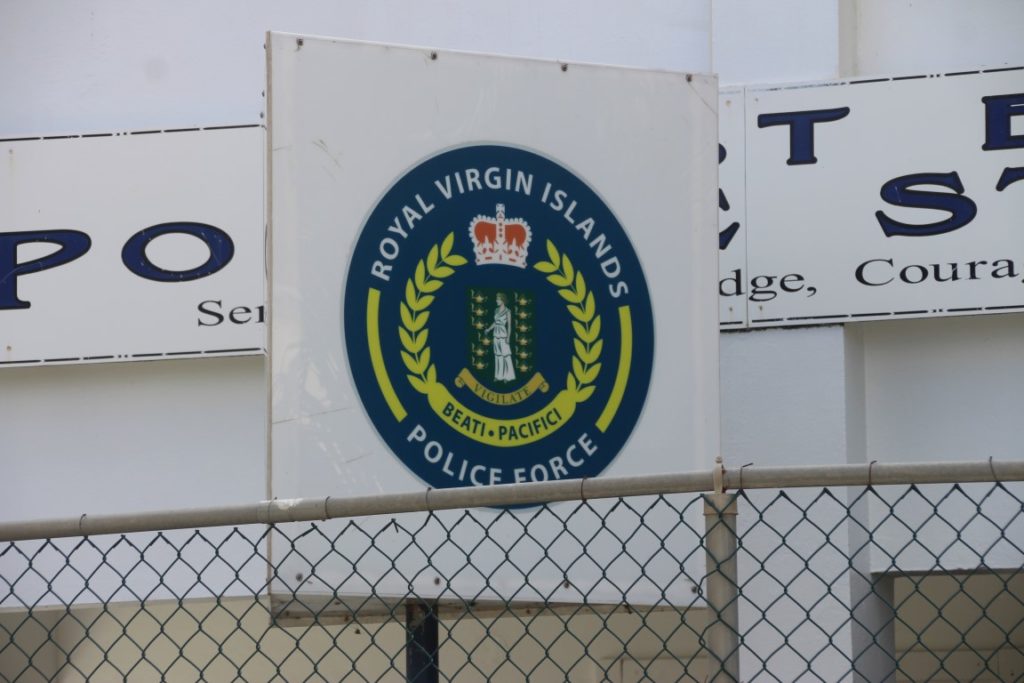 The government has awarded a $113,000 contract to upgrade the Internet and data services of the Royal Virgin Islands Police Force (RVIPF).
The dark fiber network activation contract was awarded to Electronic Solutions Ltd. This infrastructure will be installed at police stations across the territory.
A dark fiber network is an underground technological solution that enables excellent internet signal strength.
Once the activation process is complete, the RVIPF will have higher bandwidth, faster data transfer rates and better security of data on its network.
Electronic Solutions won the contract to activate the network after the cabinet accepted the recommendation of the Central Tenders Board (CTB) technical committee sent on September 14.
Meanwhile, the government has also retroactively approved the waiver from the tender process to hire a consultant to provide statistical services to the police from May 2020 to December 31, 2021.
According to the government, the statistician, Adrian DaCosta, will be appointed until a suitable candidate is appointed.
The recruitment process is expected to be completed by November 31, 2021. The deal between DaCosta and the government is estimated at $60,000.
Copyright 2021 BVI News, Media Expressions Limited. All rights reserved. This material may not be published, broadcast, rewritten or distributed.